Our worldwide data network
How we manage world's largest commercial database? Together with partners all around the world, we provide strong global coverage with local market expertise. And the most exceptional aspect: together we globally present our data in one uniform way, thanks to our data quality process.
Dankzij het uitgebreide internationale partnernetwerk van Dun & Bradstreet kunnen wij wereldwijd 5 miljoen keer per dag betrouwbare bedrijfsinformatie updaten van 400+ miljoen bedrijfsrecords. Het Dun & Bradstreet Worldwide Network (WWN) is een alliantie van Dun & Bradstreet en zakelijke informatieleveranciers over de hele wereld. Iedere partner vertegenwoordigd één of meerdere lokale regio's.
Participation in the Dun & Bradstreet Worldwide Network symbolises participation in the world's leading commercial information network. Companies participate in the Worldwide Network through Dun & Bradstreet's direct ownership of markets, joint ventures and partners.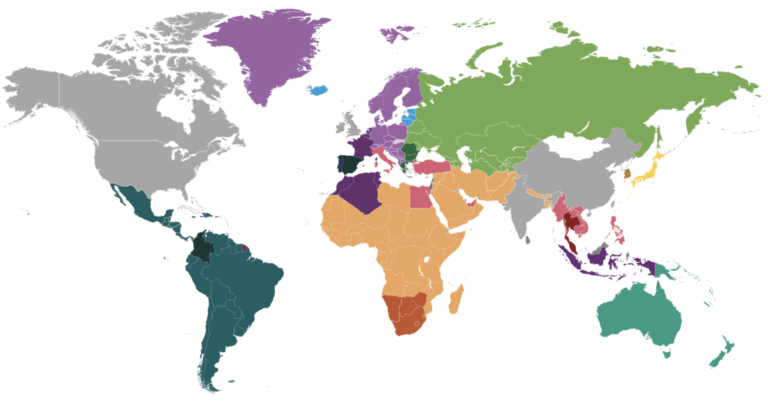 Our Global Trade Exchange Program facilitiates the exchange of trade credit experiences allowing a network of data providers to share Accounts Receivable (AR) information with the business community. Thousands of companies from around the world report their trade payment information to us. With the world's largest commercial database, we annually process more than 1.5B trade experiences. This insight, also included in our insights and analytics, allows companies to make more informed trade credit decisions, reduce D.S.O (Days Sales Outstanding) and limit bad debt exposure. Participation in the world's largest commercial trade network is free, and it's a powerful way to let your customers know you expect to be paid promptly. Interested?