I want to improve my clients' risk segmentation
Strengere wet- en regelgeving kan ertoe leiden dat bestaande oplossingen voor wereldwijd risk management beleid niet meer voldoen. Altares Dun & Bradstreet biedt, in samenwerking met onze partner RDC (Regulatory Data Corp), een optimale oplossing waarmee je jouw organisatie maximaal beschermt, jouw compliance uitdagingen vereenvoudigt en efficiëncy in de bedrijfsvoering realiseert.
RDC has the world's most powerful database of public risk data from international sanctions lists, negative reporting and politically exposed persons (PEP). Through our Onboard solution, you have access to RDC's GRID database, which contains hundreds of blacklists and official announcements from authorities and governments around the world. This database is continuously updated with information on known or suspected money launderers and terrorist organizations and individuals. The archive of negative news stories is collected from over 10,000 different news sources from around the world.
In addition, RDC offers specialized data such as PEP Connect. PEP Connect consists of more than 1 million profiles of key officials, senior military officers, members of the judiciary, regional and local government officials and leaders of political parties. All the necessary critical PEP information based on FATF standards.
Key features include:

100% public database of risk information.
5.5 million unique records that are continuously updated Negative news stories from over 10,000 different sources, obtained through selected Internet sources and high quality news gathering services.
Information from over 400 sanctions lists with official disclosures from authorities and governments.
Market-leading specialist information relating to Iranian connections.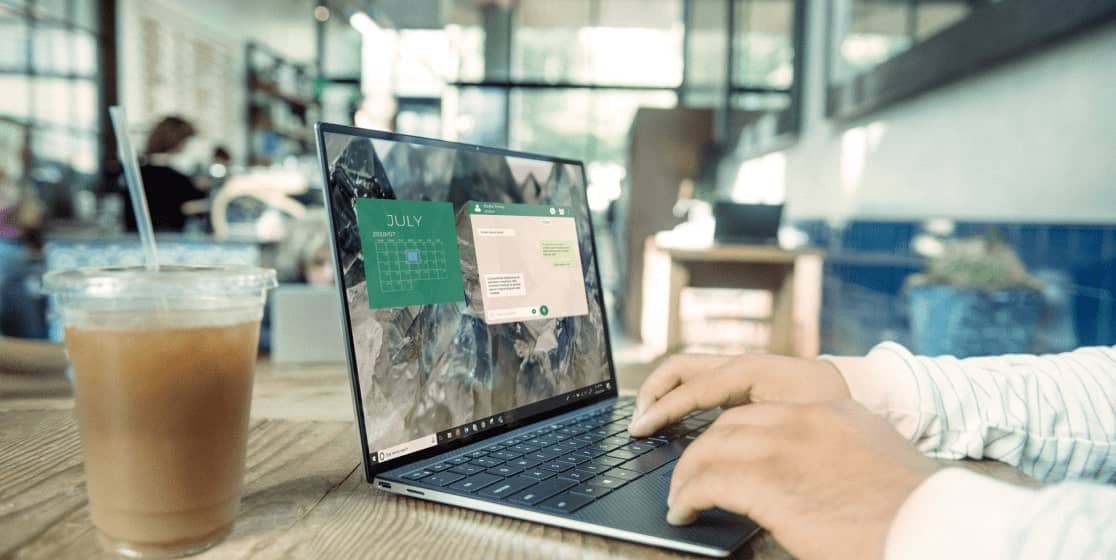 Door RDC te combineren met de Dun & Bradstreet Data Cloud ben je in staat om jouw onboarding proces te vereenvoudigen. Je kan jouw verificatie, identificatie en screeningacties centraal op één platform uitvoeren. We kunnen jouw risico op reputatieschade en wettelijke overtredingen verkleinen door kritieke risico's snel in kaart te brengen met een overzichtelijke classificatie van de risico's met de hoogste prioriteit.
Want to learn more about our data for compliance?
Get in touch with us. We'd be happy to help.
Really know the benefits of your customer
Avoid unpleasant surprises and build security for your organization.
Real-time company information for due diligence in one convenient environment. Establish UBOs and screen your clients for PEP and sanctions lists.
What can we help you with?