In the investment world, sustainable credit is already a familiar topic. ESG scores to measure sustainability are in the making and companies are increasingly forcing themselves to be transparent about the organization's sustainable policy. It is logical that sustainability is now playing an ever greater role in the business world, and where money is spent and invested there is a credit manager. As a result, the credit manager must also start paying attention to sustainability. What should you pay attention to?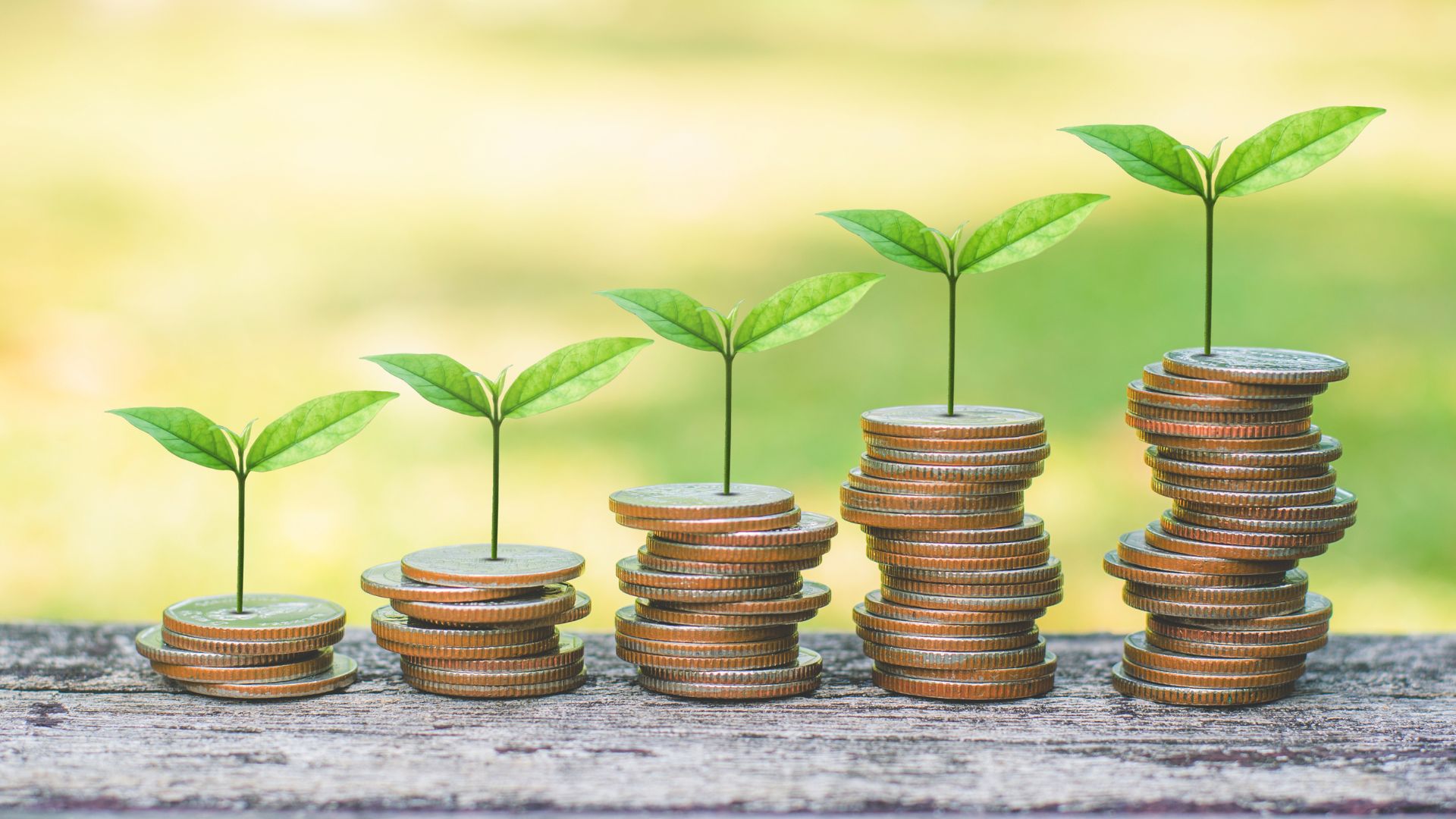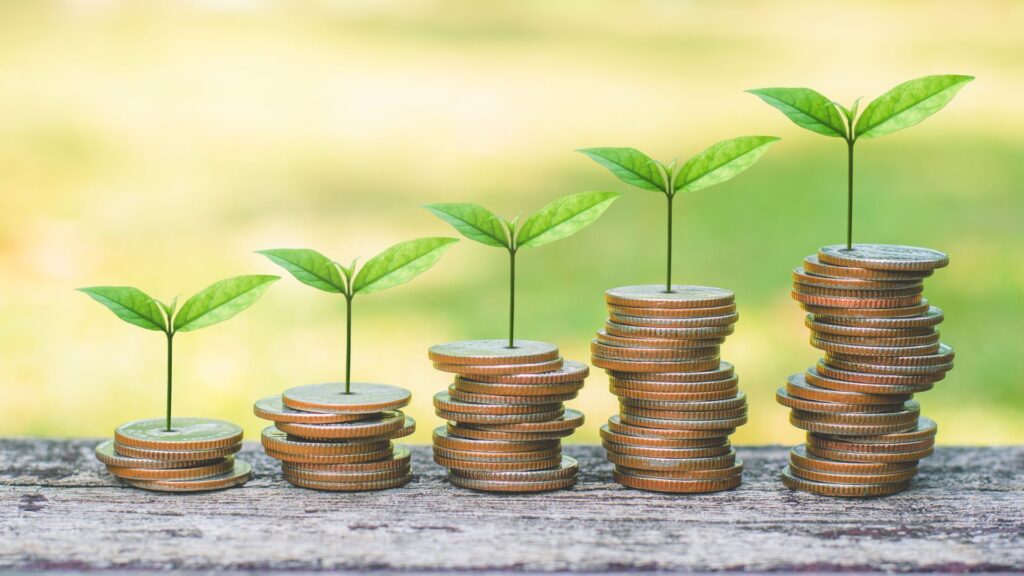 Corporate Social Responsibility versus ESG
In the Netherlands, corporate social responsibility (CSR) is one of the most commonly heard terms when we talk about sustainable business practices. But internationally we increasingly talk about ESG (Environmental, Social and Governance). Broadly speaking, ESG is the same as CSR. We need to take care of our planet and the impact we have on it, we need to strive for equal opportunities and fight corruption worldwide, and we need to drive business growth and keep innovating. The concept and thinking behind ESG is derived from the 17 United Nations Sustainable Development Goals. For companies, the united nations created the Global Compact, which transforms these development goals into 10 principles. Source.
Laws and policies
We are becoming more aware of the climate and organizations are moving along with this. More and more companies are also noticing that customers and partners increasingly expect a sustainable policy. Companies are called to account by both the government and society when they do not pursue a sustainable policy. Currently, large pension funds and insurers in the EU are already required to be transparent about their ESG performance and their progress based on the Sustainable Finance Disclosure Directive law. Publicly traded companies and companies with more than 500 employees are also required by law to include ESG in their annual reports. This legislation will be increasingly expanded in connection with the Green Deal in the coming years.
David Verheecke, COO of Altares Dun & Bradstreet: 'ESG pillars are going to be quantified in the near future in order to give scores to companies. These scores can then be taken into account in the decision whether or not to do business with a company. It is expected that these scores will play an important role within the business world.
Green money
As a credit manager you have to deal with money and its origin. Risk assessment will play an important role in sustainable credit management. Which data should you use to make a good ESG decision? After all, you want to know what risks are involved in maintaining or entering into a relationship
Payment habits of customers, suppliers or prospects: What is the average payment period? Do they pay bills regularly or are there hidden arrears you are unaware of? Also consider credit limits. Sustainable business practices also mean sustainable use of money. Therefore, never exceed the recommended credit limit. This way you minimize the risk.
The good nature of third parties: How do customers, suppliers or prospects get in the news? Are they linked to sanctions or doing business with a controversial company? The worlds of credit risk and compliance are growing closer and closer together. For example, in view of ESG policies, you only want to do business with clean companies. But what do you do if a financially sound company that is not so clean wants to do business with you? 15% of companies would still do business with this impure company if this company brings in money. This is according to research by Altares Dun & Bradstreet among more than 300 Dutch companies. Credit and compliance go hand in hand and this will be further strengthened in the future thanks to ESG.
Sustainable business concept: What is the ESG policy of organizations you do business with? More and more pressure is being put on sustainability from the government. It is wise to set up an ESG policy now for the future. Has a business partner not yet thought about this? Encourage them to do so. Having a sustainable business concept is essential for the future.
These factors allow you to look into the future and make informed choices about who you want to do business with.
The United Nations Global Compact
The United Nations Global Compact is an initiative of the UN Secretary General. The compact proposes that companies around the world align their actions and strategies with ten principles related to various sustainability factors. These range from adhering to human rights and adopting international labor standards to caring for the environment and fighting corruption. By joining the United Nations Global Compact, you commit yourself as an organization to publishing a progress report every year on the initiatives taken. This makes it easier to draw up a policy, since you have pillars on which you can focus. And you make it easier to justify yourself as a company to possible investors or your customers. But where do you start? "From Altares Dun & Bradstreet, we have defined a materiality matrix that links our efforts to the 10 sustainability principles of the UNGC." Luc Querton, CEO Altares Dun & Bradstreet.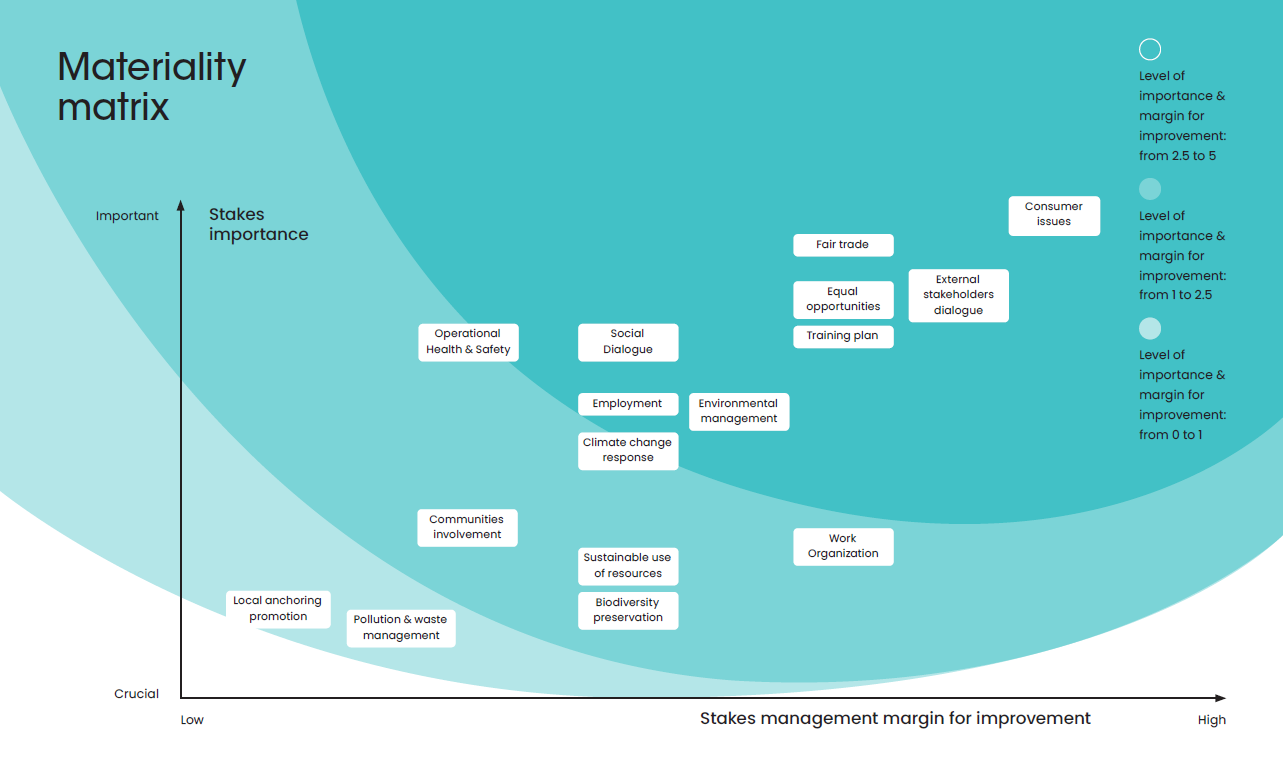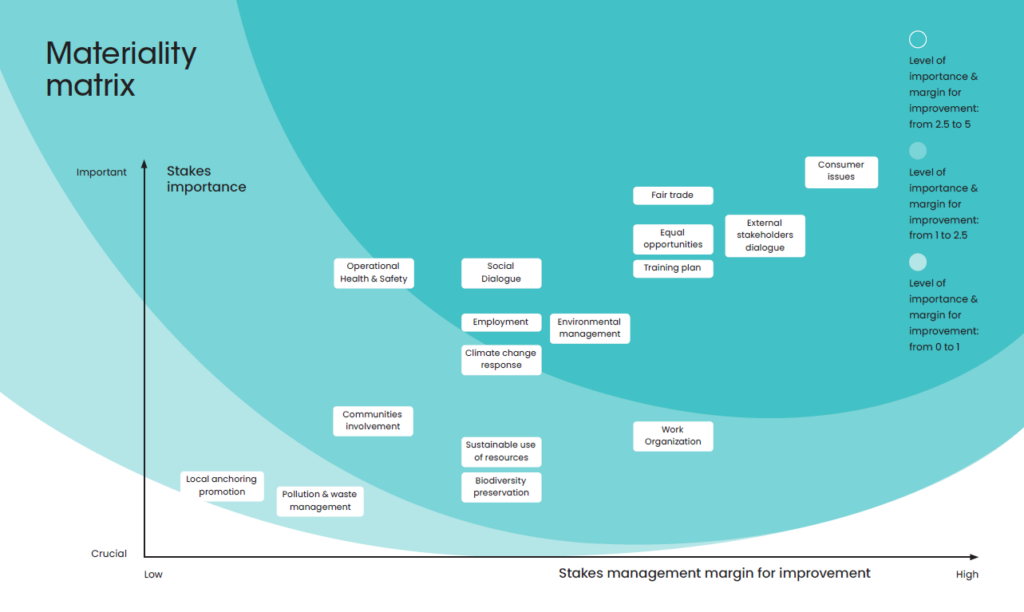 In the role of the credit manager, the focus will shift from 'managing money' to 'managing green money' in the near future. The most important task is no longer to ensure that enough money comes in, but that this money comes in in a sustainable way and is then also used sustainably. Sustainability, however, is not just the responsibility of the credit manager, but is indispensable in the process. The government and the United Nations are placing increasing emphasis on transparency with regard to the spending of money in order to gain better insight into a company's level of sustainability. In the future, the credit manager will be the sustainable credit manager.