It has become impossible to ignore environmental, social and governance (ESG) challenges. Although many ESG regulations are still being processed, companies are already under pressure to formulate their ESG policies and meet the corresponding targets. On top of that, they are also trying to identify operational and financial risks as quickly as possible.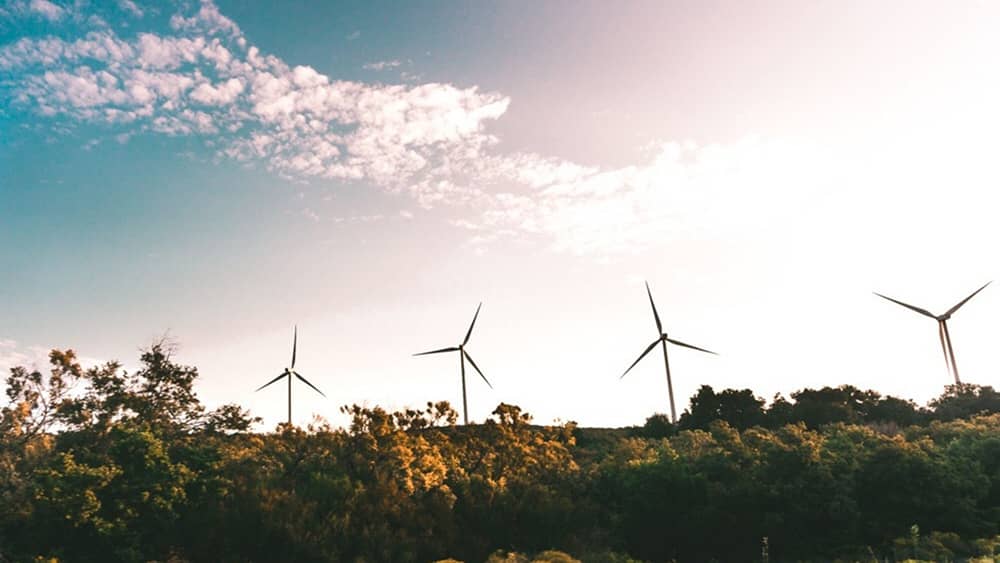 But these same companies also face a number of problems when it comes to ESG data. Think lack of availability, quality and credibility to name a few. As companies face new ESG-related reporting requirements and transparency rules, as well as pressure from customers, suppliers and employees, high-quality ESG data is becoming an increasingly important asset.
Dun & Bradstreet commissioned Forrester Consulting to evaluate the current state of ESG in the first quarter of 2022. Forrester looked at ESG data and analytical strategies and examined how a company's ESG maturity affects performance. Findings show that the benefits of investing in ESG strategy go far beyond simply wanting to avoid penalties. In fact, ESG appears to be a growing force that generates profits through innovation and improved risk management.
ESG Challenges
Yet many companies are struggling with how ESG fits into their business strategy. For example, many companies are trying to figure out if they have the right data to report on ESG. Still others are trying to understand what ESG means, where to start and what to do to catch up. The survey found that 74% of respondents need a solution that allows them to better understand themselves and where they can improve. 72% need standardized metrics and benchmarks, and 71% said they need help automating ESG data to streamline reporting. These statistics show that reliable ESG data can help companies gain clarity on how to improve both now and in the future.
One in five respondents told us that ESG data was "very important" to their company three years ago. That number doubled for companies who think it is "very important" today and jumps even to 90% of respondents who say ESG will be "very important" three years from now.
According to the findings, these are some of the challenges that many companies face. In addition, it also identifies ways in which ESG strategies have proven effective and which can help build the business case for investing in a strong ESG Data Driven Strategy.
Effective ESG strategy boosts profits and reduces costs
Despite many challenges, companies are seeing benefits from implementing ESG strategies leading to a wide range of positive business outcomes across the organization. 75% of respondents indicated that ESG-related cost reduction was positive, 72% indicated that it improved the performance of their investment portfolio, and 79% indicated that ESG-related insights allow their company to identify new growth opportunities earlier.
Insufficient ESG data is the biggest challenge to meet ESG goals
According to responses received by Forrester Consulting through the ESG Survey, nearly half (46%) of respondents stated that ESG-related data management is a critical pillar of success. They also reported another challenge: while companies are eager to adapt to the changing ESG landscape, they often do not have the right data insights to make this happen.
Inadequate internal ESG data holds most companies back
Furthermore, ESG-related problems are often caused by the inadequate technology that many companies use to manage, analyze and report ESG data. Seven out of 10 respondents said their companies rely on classic office technology, such as spreadsheets and email. Inadequate data collection, management and analysis practices limit a company's ability to gain full insight. As a result, ESG analytics cannot be widely applied, limiting the progress and speed at which ESG maturity can be achieved.
Finding a reliable source of ESG data that can be automatically integrated with proprietary data can greatly enhance the understanding of ESG risk management. Companies that invest in automated, sophisticated ESG data and analytics reap the benefits.
If companies fail to meet ESG goals, they face greater risks
The most common consequence companies experience from failing to meet their ESG goals is increased levels of operational and financial risk. The more companies and their supply chains struggle to meet ESG goals, the more risk they face.
79% of respondents told us that their companies use ESG data to create more resilient supply chains and mitigate ESG-related business strategy risks, and three-quarters of respondents indicated that ESG data is an important tool used to mitigate both ESG-related investment risks (76%) and operational risks (75%).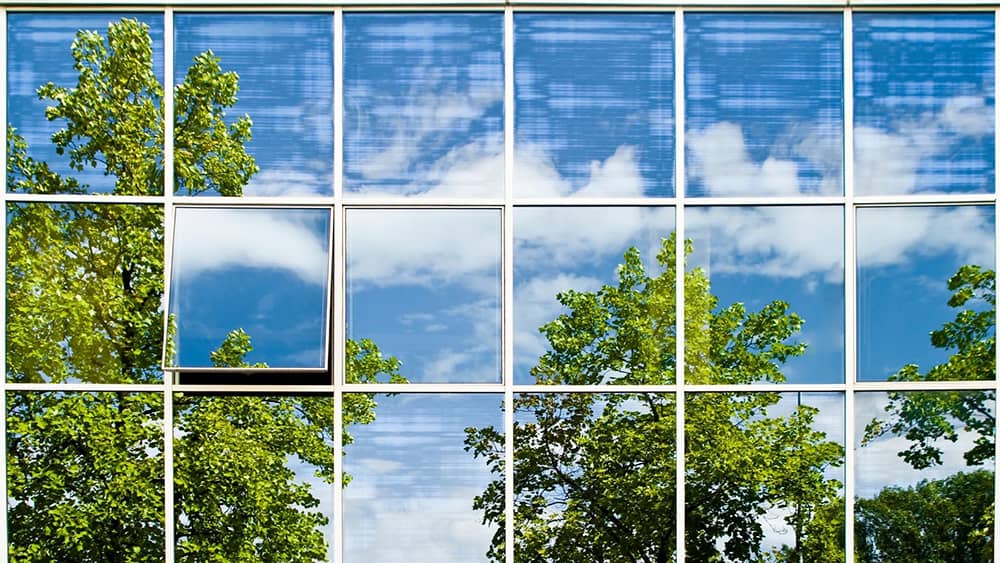 Investing in ESG yields major benefits
Many companies in the industry still think they need to rely on "how" they have always made or delivered their products to remain profitable and may find it difficult to justify the move to a new ESG-friendly business framework if it is not clear whether this is just a consumer-aware "trend" or whether ESG is indeed a multi-faceted method of identifying and managing risk.
Yet, 97% of respondents from companies with high ESG maturity levels report that the implementation of their ESG strategy has led to a significant reduction in costs. Moreover, 77% of companies with high maturity levels are more likely to report a significant increase in customer acquisition as a result of their ESG strategy. Conscious consumers who are more interested in where their food comes from, how products are made, where their money goes, and how people are treated undoubtedly want to support environmentally friendly companies.
In short, attention to ESG performance leads to efficiency improvements, product and service innovation, attractive financing opportunities and new partnerships.
Download the full report to learn more about the benefits of investing in an ESG strategy, the pitfalls you can avoid by having the right data, and the predictions that show how important ESG compliance has become.