DUNSRight™ quality process
Dun & Bradstreet's worldwide network is committed to providing the highest quality data possible. To realise quality standards with global consistency, we process all data via our patented DUNSRight method.
Which standards do we aim for?
We define data quality by measuring the following aspects:
To meet the above standards, we process data through the DUNSRight™ process with our global network. The goal of the DUNSRight™ process is to ensure high-quality standards, worldwide. In addition to both manual and automated checks, we work with the following roadmap to collect, verify and process data.

On a daily basis, we collect, verify and structure data from over 30,000 sources enriching 400+ million business records with 5 million updates per day.
The output of this master process?
High quality company data, accessible via powerful Altares Dun & Bradstreet platforms and API's for you to efficiently consult all insights needed. All from one trusted source.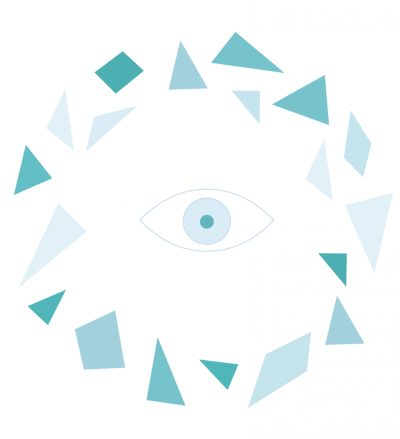 How the DUNSRight™ process works
'Global Data Collection' brings together data from over 30,000 sources worldwide. Our database contains over 400+ million company records.
We integrate the data into our database through Entity Matching, which produces a single picture of the correct business entity.
We apply the D-U-N-S® Number as a unique means of identifying and tracking a business globally through every step in the life and activity of the business.
Identify related businesses
brengen
We use Corporate Linkage to enable our customers to view their total risk or opportunity across related businesses.
Finally, our Predictive Indicators use statistical analysis to rate a business' past performance and to indicate how likely the business is to perform that same way in the future.
The output of this proces? High quality insights on the business universe for professionals to build valuable relationships.
What can we help you with?