Master Data Management (MDM)
Bye data silos: with MDM, data flows through your business
With our MDM solutions, you provide employees, departments and systems with unambiguous and up-to-date business information. Data silos disappear and data quality becomes a matter of course.
Data quality doesn't cost money, it makes money
Every time your process is interrupted by bad data, it costs you money and time. Our MDM products solve this. Good data keeps your processes flowing and departments working together better.
Links our data and insights to your CRM and keeps the information up to date automatically. Plus unboarding records becomes easier, error-free and more manageable.
Our unique 9-digit number is the ideal identifier to link databases and customer data.
Choose 'blocks' of our data and link only the information you need to your own systems.
6 Benefits of Master Data Management
Clean, complete and up-to-date data offer many advantages.
Our MDM products are used for:
Enriching customer profiles
With MDM, customer profiles always have the right addresses, business registration numbers, revenue figures and much more. This applies to every account in all your systems. So customers, leads, prospects, suppliers: you always have complete, up-to-date and comprehensive business information about the companies you deal with.
Our MDM products are used for:
Reduce costs, such as the total cost of ownership to send an invoice. If the customer data in CRM or ERP is correct, preparing an invoice is a matter of loading data. They no longer need to be checked manually and the invoice will not go unpaid due to missing or incorrect data. This saves an enormous amount of time and therefore money.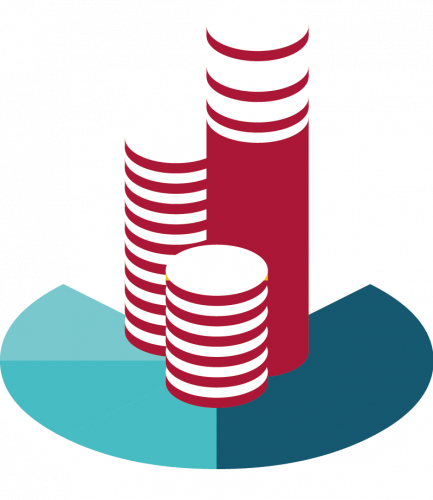 Our MDM products are used for:
Where data is processed, mistakes such as typos are made. Our solutions standardize business data entry and correct typos, eliminating human error. It is a foolproof method that ensures that business data entry is fast and error-free. Entering data almost becomes fun!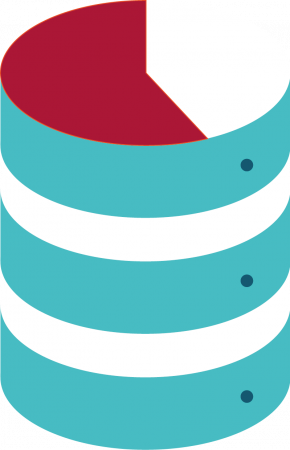 Our MDM products are used for:
Outsource data management
Which department is responsible for updating customer data? In many companies, this leads to discussion and it proves difficult to name one department. MDM solves this problem. It takes ownership of maintaining and enriching customer data in your systems, allowing each department to work with complete and clean data.
Our MDM products are used for:
Assessing Prospects Better
Enrich your prospects right from the creation of their account, then you can better assess their potential. For example by looking at the company size, turnover figures, geographical location or by looking at the corporate linkages: who knows, maybe your prospect is part of the concern of an existing customer and you can make use of economies of scale
Want to learn more about our MDM products?
Get in touch with us. We'd be happy to help.
Get rid of your excess data pounds
Dirty data is costing companies worldwide clamshells of money. In addition, they miss out on profits because they cannot keep up with competitors competitors who are smarter with data and analytics. With this white paper we get you ready for efficient data management.
Why MDM at Altares
Dun & Bradstreet?
What can we help you with?