D&B Supplier Risk Manager
Get a handle on the risks in your supply chain
D&B Supplier Risk Manager provides the information and tools you need to monitor supplier relationships and prevent costly disruptions.
Anticipate third party risk
The world's only SaaS solution that can provide you with key risk indicators across 400+ million companies.
Do you like to learn more about D&B Supplier Risk Manager?
Contact us for more information or a demo. We'd be happy to help.
These companies use D&B Supplier Risk Manager. Discover their experiences.
"If we are going to do business with a company, we want to know very precisely how it is doing. Then it's necessary to be able to objectively determine how an organization is doing in terms of payments. Based on current, complete and correct data."
Erik Prins -
Credit Manager and Cash Officer
"Because we work with many different ERP systems worldwide, we were not able to clean up data adequately and had not formulated policies and governance around master data."
Jagoda Leszczynska -
Master Data Quality Office
Our Procurement products give you data and insights to protect your business. There are tools to do checks yourself or to fully integrate our data into your systems for automated screening.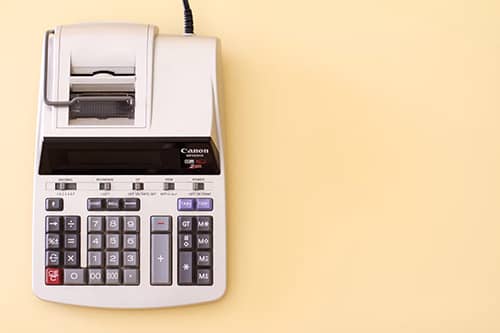 During this webinar, data scientists Joris Peeters and Barry de Goeij will take you into the world of credit limits....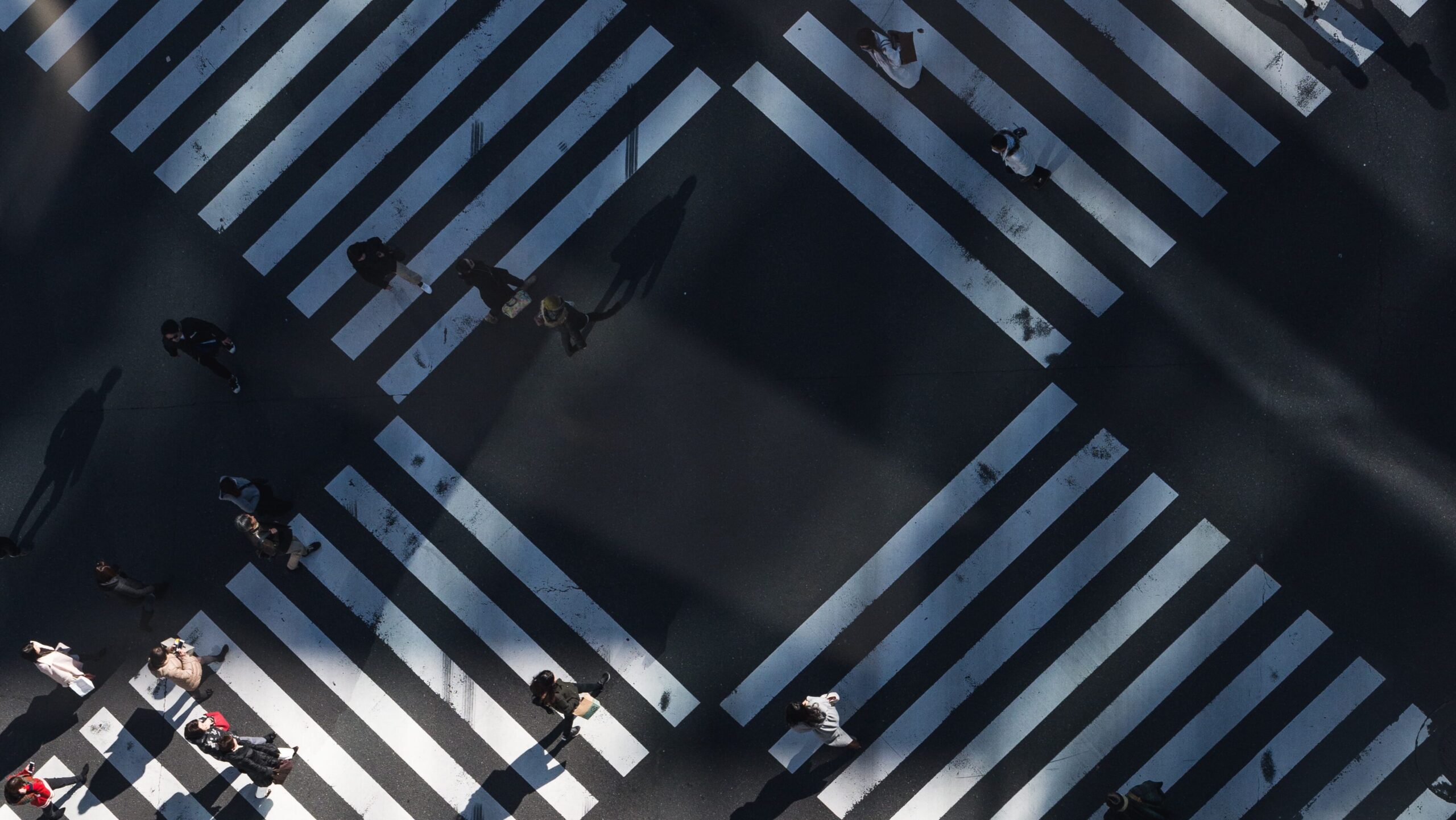 How do you decide on credit faster through D&B Credit? How do you get a clear overview with tags that you can use to make your...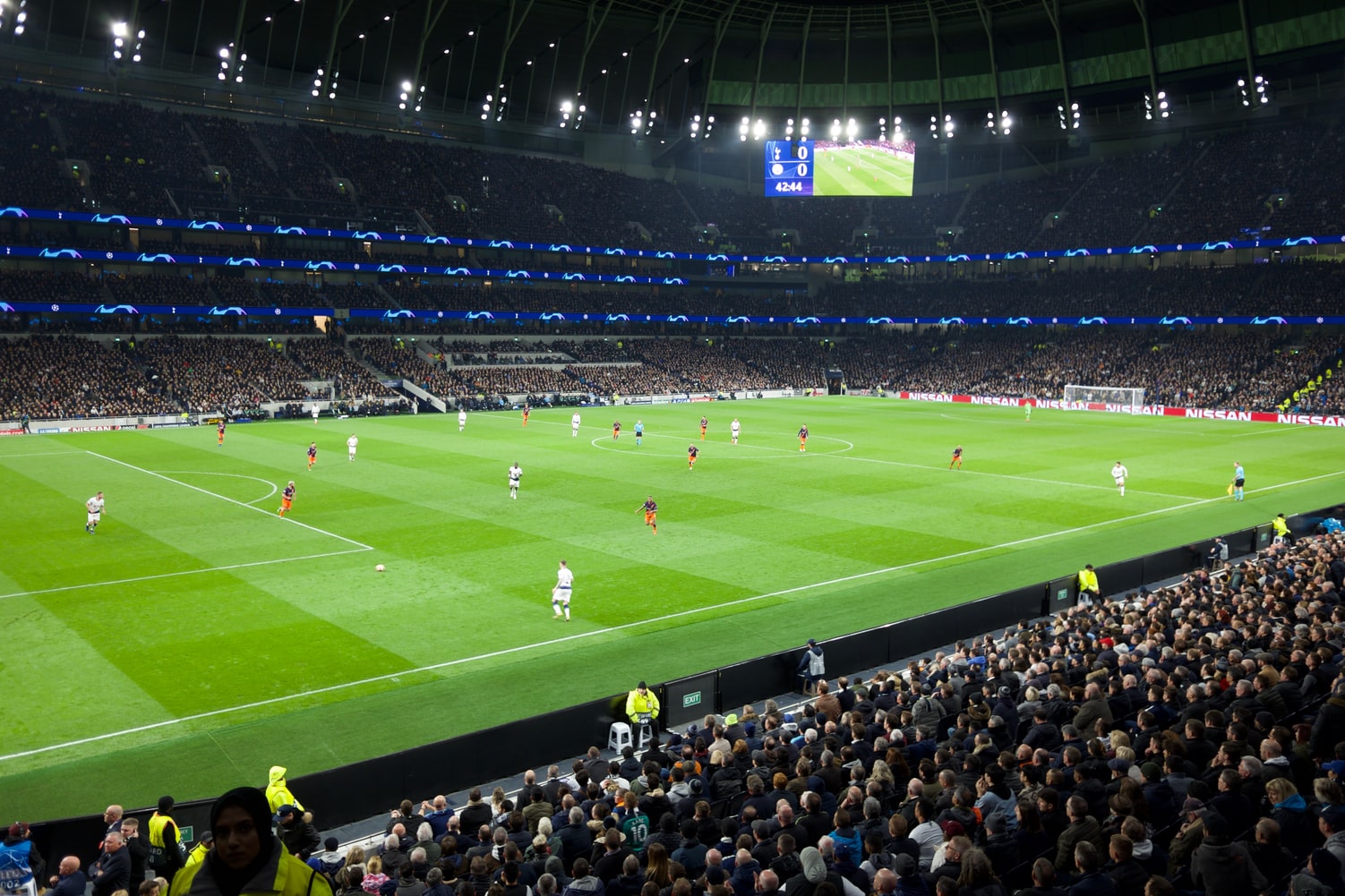 Can the employees within your organization just accept business gifts and invitations from third parties? Probably the answer is no. You...
Insight into the payment behavior and financial situation of 400+ million companies worldwide including their subsidiaries and thereof the directors and shareholders.
What can we help you with?