Discover and manage the risks of your supply chain
Which supplier is a risk to your smoothly running supply chain? With our procurement products, you make financial and compliance risks transparent. Plus we make it easy to manage risk in real time from a single environment.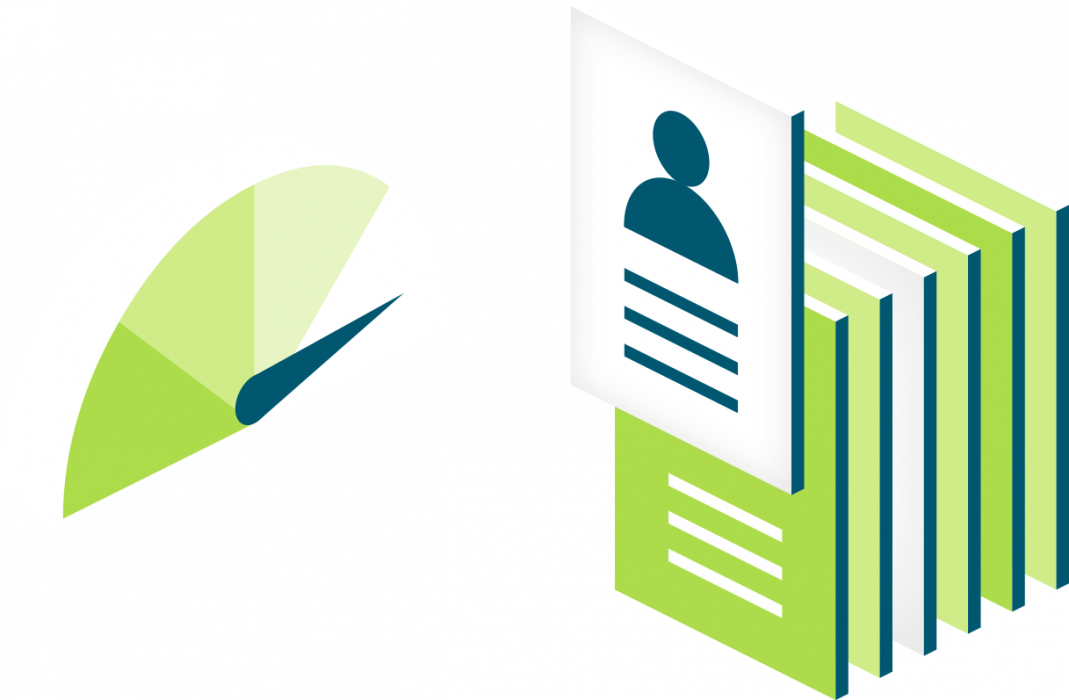 Managing suppliers goes better when you can rely on the information you have about them.
Real-time business intelligence for due diligence. Establish UBOs and screen your suppliers and partners for PEP and sanctions lists and know who you are doing business with.
Insight into the payment behavior and financial situation of 400+ million companies worldwide including their subsidiaries and thereof the directors and shareholders.
Clear management of your supplier portfolio. All your supplier insights and risks from one environment and in real time.
Want more information about our
procurement products?
Get in touch with us. We'd be happy to help.
What procurement data do we offer?
Data & analytics for continuous visibility into your suppliers' risks.
What can you do with our procurement products?
For example, by onboarding new suppliers seamlessly, quickly and completely into your CRM or ERP. With our 'first time right' principle, you prevent human errors from contaminating the data in your systems.
What can you do with our procurement products?
Do you want to do business only with companies with a certain revenue size? Or do you want to investigate the creditworthiness of new suppliers in advance? With our data and insights, you'll select suppliers that fit your organization and conditions.
What can you do with our procurement products?
Has your supplier's financial situation changed recently? Have new directors joined and do you want to check them for PEP and sanctions lists? Keep control of your contracts with up-to-date insights about your supplier and stakeholders.
What can you do with our procurement products?
Prevent reputational damage by not engaging with companies that do not comply with financial laws and regulations. Thanks to our D-U-N-S number, we identify every business entity in the world including their directors and other financials. Use this data for compliance checks before you decide to do business.
What can you do with our procurement products?
Receive notifications about important events at your suppliers, such as court rulings, an acquisition or a change in credit risk that will help you in your forecasting and planning.
Why procurement data from Altares Dun & Bradstreet?
The 10 most heard compliance myths
This paper provides an overview of 10 commonly heard myths surrounding the management of third-party risks that often make compliance more difficult. It also provides insight into the ways in which data and automation can help.
What can we help you with?