Nearly half do want to identify ultimate beneficiary
Rotterdam, 5 October 2021 - As many as 38 percent of Dutch companies say they do not consider it important to know whether an ultimate beneficiary of a company the organization does business with has a conviction behind his name. This is evident from research by business data specialist Altares Dun & Bradstreet, conducted among 350 working people who are final decision-makers within their field of work. Remarkably, almost half (48%) of those surveyed do consider it important to identify the beneficial owner, the so-called UBO, of a business relationship. Sixty percent would like to know who the directors are of business relationships.
UBO stands for Ultimate Beneficial Owners and are the beneficial owners of an organization. Companies such as corporations, foundations, and trusts are required to register the ultimate beneficial owner in the KvK's UBO register. On the other hand, when entering into a new business relationship, companies must comply with the Prevention of Money Laundering and Terrorist Financing Act (Wwft) and are thus required to establish the identity of the UBO.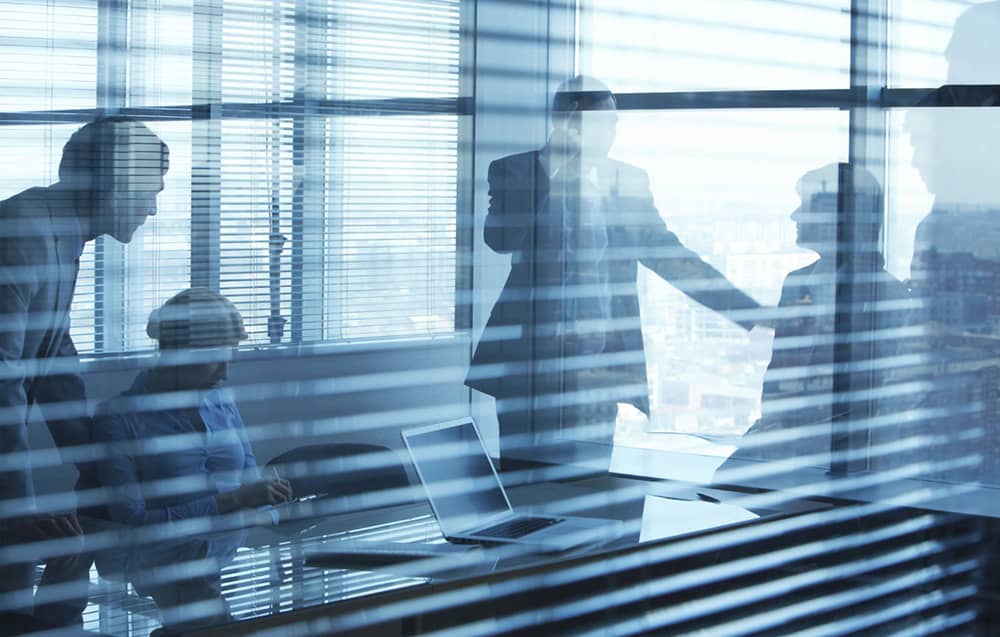 Corporate structures and conflicts of interest
Just over half (51%) of the final decision-makers say that they consider it important to find out the corporate structure of a (potential) business relation. In addition, three quarters (76%) consider it important to know whether there is a potential conflict of interest in a business relationship. This is the case, for example, if a politician also acquires shares in an organization linked to his portfolio. Such a situation can encourage fraud, which is precisely what the Wvft is intended to prevent.
Who is the management?
Just under 27 percent of final decision makers do not need to know who the directors are of the companies they do business with. Sixty percent say they do think it's important, even if they don't come into direct contact with the directors.
David Verheecke, Managing Director Benelux at Altares Dun & Bradstreet: "If a business partner is involved in criminal activities this can be very detrimental to the organization. That is why, in addition to the legal obligation, it is important to have insight into the ultimate beneficial owner in the sense of the UBO. For example, by identifying a UBO, a company can uncover criminal activities among business partners. This is often a complex matter, because a criminal usually does not want to be identified as UBO. On the contrary, they deliberately use the opacity of corporate forms, for example, to conceal their identity and the true purpose of the organization. Especially if this also involves foreign registrations, things can get even more complicated."