Rotterdam, 7 July 2022 Over a quarter (25.8%) of invoices in the Dutch business sector are not paid on time. This is according to business data specialist Altares Dun & Bradstreet based on research among more than 300,000 companies in the Netherlands. Large companies are the ones that most often fail to pay their invoices. Only 36 percent of the largest companies pay on time, compared to 78 percent of the smallest organisations.
Altares Dun & Bradstreet conducted research into business payments in 14 European countries. Denmark is the most virtuous country, with 90 percent of companies paying their invoices on time. In Ireland, entrepreneurs have to wait the longest for their money. There, less than a third (32.7 percent) of the companies transfers the payment within the agreed term.
Sharpest riser
In 2019, only 69 percent of Dutch companies paid 'on time' - 5 percent less than now. This makes the Netherlands the hardest riser in Altares Dun & Bradstreet's overview. Neighbouring country Belgium has also become more punctual, with an increase of 4.2 percent. Nevertheless, there is still much to be gained: less than half (44%) of businesses there pay their bills on time.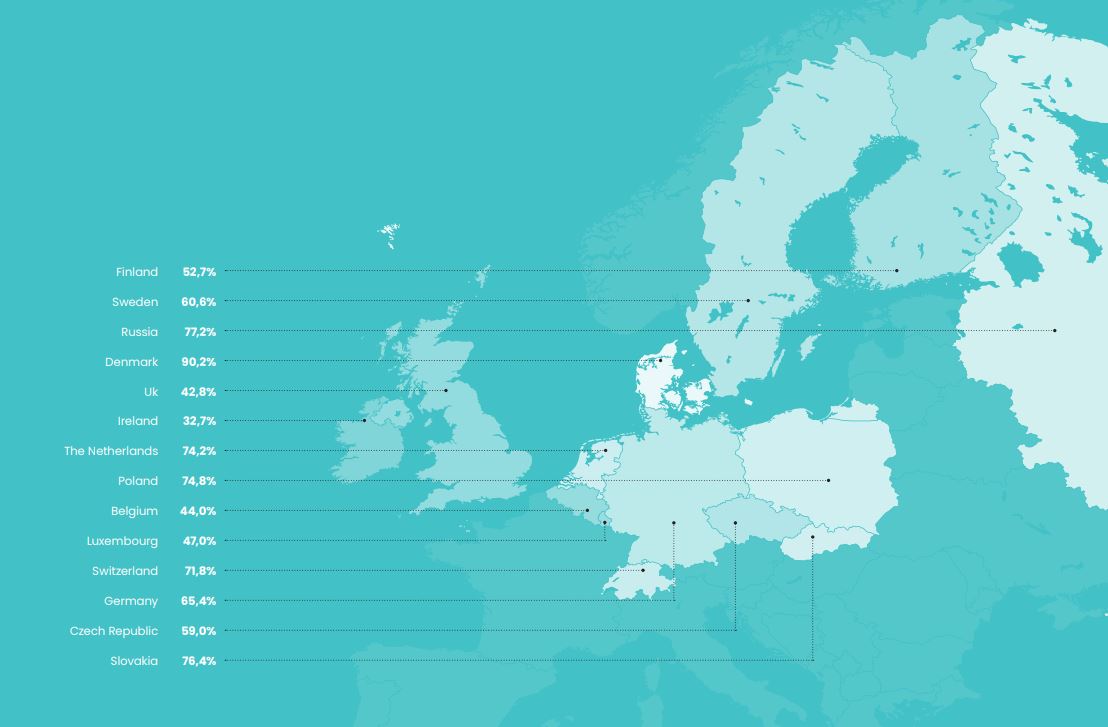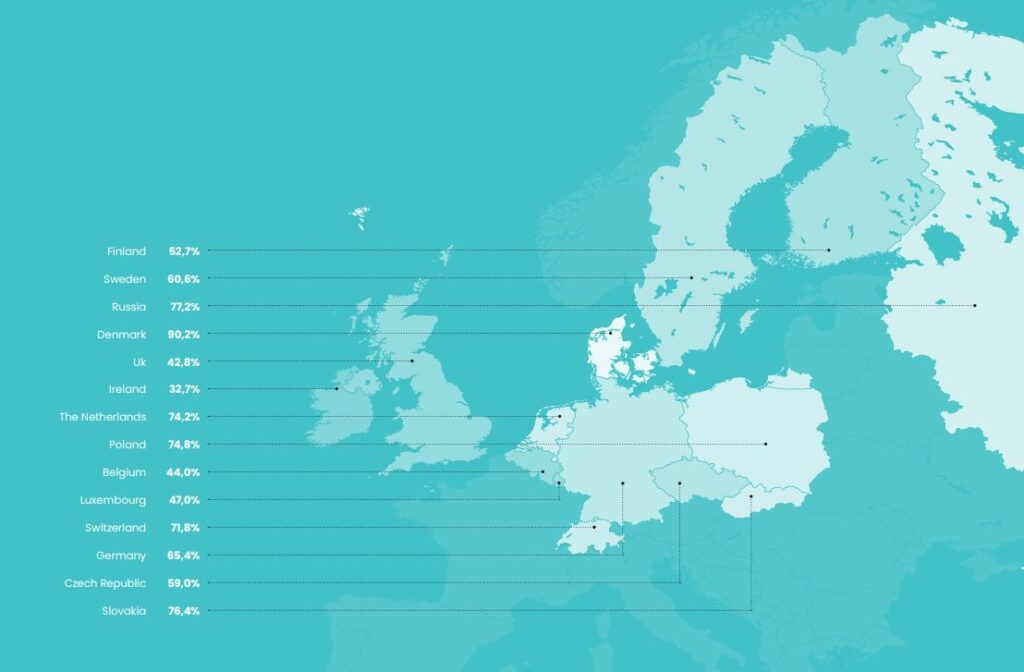 Large and small companies
On a European scale, a big difference is visible between the payment behaviour of large and small enterprises. Large entrepreneurs exceed the payment term more often than small ones, and nowhere is that difference bigger than in the Netherlands. Here, only 35.9 percent of the largest organisations pay within the agreed term. By way of comparison: in leader Denmark this is still 83.2 percent.
Joris Peeters, Chief Data Scientist at Altares Dun & Bradstreet: "Large companies have traditionally been able to negotiate longer payment terms with their suppliers, certainly in comparison with SMEs. Since July, legislation has tackled the increasing payment period, with the aim of getting invoices paid within 30 days as standard. This should improve liquidity in business, which generally leads to a healthier business environment and more investment".