The health and safety of Altares employees, customers, and partners is of paramount importance. We are closely monitoring the development of the coronavirus and taking precautionary measures as needed. We follow the guidelines and instructions of the National Institute for Public Health and the Environment (RIVM) in The Netherlands, the Federal Public Health Service (Federale Overheidsdienst Volksgezondheid) in Belgium, and the national authorities in the Benelux.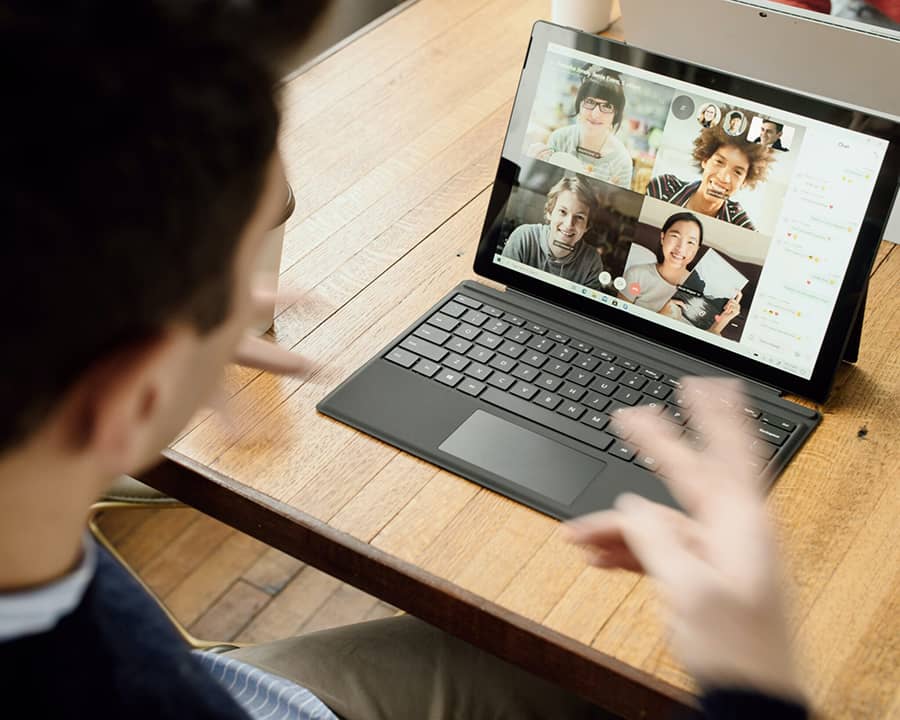 We will have no decline in our service and data processing
This outbreak and the restriction in movement will not impact the services we provide to our customers. We guarantee our service because of the high degree of automation in our data processing. In addition, we have years of experience in structurally monitoring these processes and know exactly what to do in the event of a disruption.
What will happen regarding the different data sources?
We will see no discrepancies in the data we collect each day. We will continue to receive data from our sources and suppliers, which our customers rely on in their decisions. However, we expect that some data elements will decrease in volume, like certain legal transactions which have been postponed:
In connection with the coronavirus outbreak, the Judiciary across the Benelux have decided to close the courts which will limit the number of cases being treated from Tuesday 17 March to Monday 6 April. Urgent matters will proceed, but it has not been communicated which matters are considered urgent. While bankruptcy decisions may be postponed, we will immediately process them once the information has been posted.
We expect a decrease in the number of new business registrations and the number of principal changes at the local Chamber of Commerce. Registers have requested a general understanding that new registrations and changes will take longer to process. As described above, we will immediately process these as soon as the data arrives.
For 178 years, Altares – Dun & Bradstreet has had the distinct privilege of providing our clients with accessible and actionable data and insights to help them turn uncertainty into confidence, risk into opportunity, and potential into prosperity. We want you to know that you can continue to rely on us each day throughout this challenging period.
In case of any questions or concerns please reach out to our Customer Service by email via customerservicesbenelux@altares.com or by phone:
Netherlands dial +31 (0)10 710 95 60
Belgium dial +32 (0)2 481 83 00