Since February 1, 2022, Belgian legislation has changed the payment terms between companies. Payment terms longer than 60 days have been annulled by law since February 1. The new standard payment term is 30 days with a maximum of 60 days if contractually agreed.
Previously, it was still possible to stretch the payment period by agreeing on a verification period or by including the invoice date in the contract. This meant that the payment term could easily exceed 90 days. This has now been stopped. The payment term starts immediately after the invoice has been sent. This invoice must be sent immediately or at the latest one day after delivery of the product or service. The loopholes created by verification periods and contractually agreed invoice dates are now a thing of the past.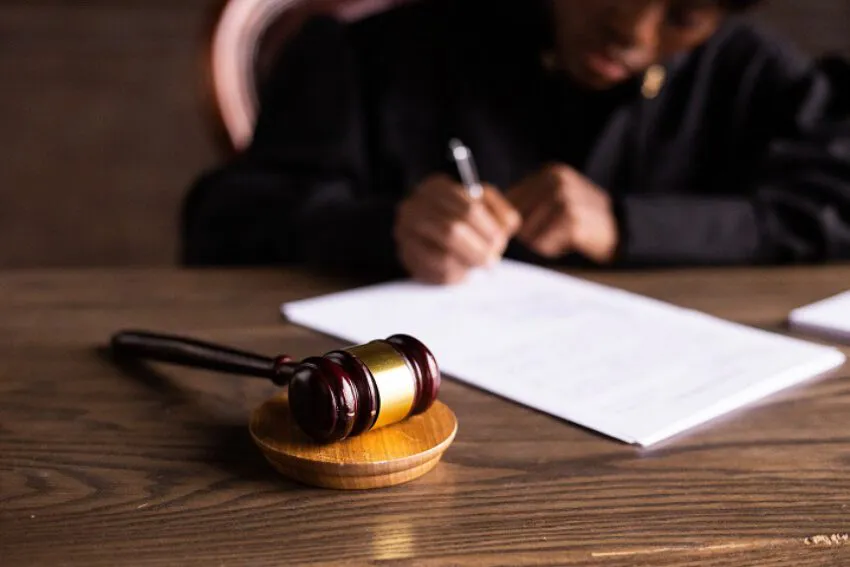 Deze wetswijziging is een verandering op de zogeheten Wet Betalingsachterstand. Deze wijziging heeft betrekkingen op zowel overheidsinstanties, als grote bedrijven en kmo's (middel- en kleinbedrijf). Eerder werd een soortgelijke wet al ingevoegd in de landbouwsector ter bescherming van agrarische ondernemingen. Advocaat Vivy Kamsteeg, van Bierens Lawyers, says "Large companies often used long payment terms. Small businesses were particularly affected by this. Through this change in the law, small businesses are protected". By shortening the payment period, the Belgian government hopes to reduce the number of bankruptcies. It remains possible to agree on a payment term shorter than 30 days. Has a payment term of more than 60 days been agreed? Then this is void by law and the amount can be claimed within 30 days.
Paydex
Now is the time to look at the Paydex ® score of customers. Are they still paying on time after this change, or do you notice a drop in the score? A decrease could indicate that a company is not yet adjusted internally to the changed payment term. Late and non-payers are, of course, something you want to avoid, in our white paper you'll read more about this and we'll provide tips.