Rotterdam - As many as nine percent of Dutch decision-makers consider it unimportant whether a person they do business with is on a sanctions list. This is the conclusion of a survey carried out by business data specialist Altares Dun & Bradstreet among 350 employees who are final decision-makers within their working area. Twenty percent of those surveyed also do not need to know if a person they do business with is a politically prominent person. Furthermore, over one in five (22%) feel it is unnecessary to do a business check if the company is recommended by someone they trust.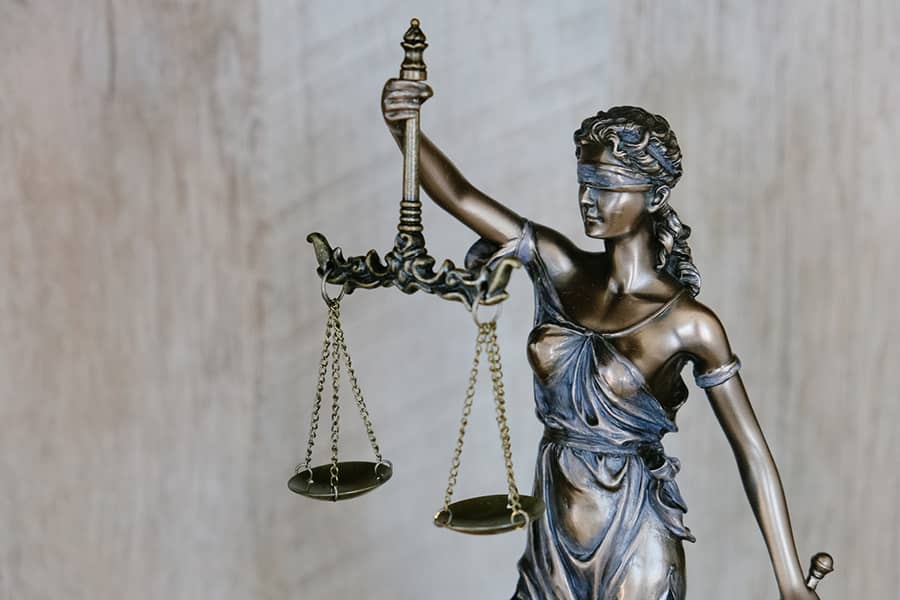 That some companies simply want to do business with individuals on the sanctions list is remarkable. This is because the sanctions list is a publicly available list of companies, organizations and individuals subject to economic and/or legal restrictions. Under the Sanctions Act, it is prohibited to do business with sanctioned companies, organizations or individuals.
PEP
If a company is dealing with a politically exposed person, also known as a PEP, then they have the legal obligation to conduct more in-depth customer due diligence. This specific target group is mentioned in the 'Prevention of Money Laundering and Terrorist Financing Act' (Wwft) because of the risk of corruption and misappropriation of public funds. Failure to comply with this law can result in sky-high fines.
Who is the management?
Just under 27 percent of final decision makers do not need to know who the directors are of the companies they do business with. Sixty percent say they do think it's important, even if they don't come into direct contact with the directors. Thirteen percent have no opinion about it.
David Verheecke, Managing Director Benelux at Altares Dun & Bradstreet: "Ignoring legal obligations is never a good idea, especially if you risk a large fine from the regulator and the chance that you might get involved with a company whose directors or shareholders are linked to fraud, corruption or the financing of terrorism. Not to mention what it can do to a company's reputation if you engage with a fraudulent company. It is therefore wise for any company to screen their business partners and look closely at who you are dealing with, including the management, even if you have no direct contact with them. I can well imagine that not every entrepreneur knows where to start, but you can use partners for that. In addition, the survey shows that 52 percent of end-users values having an external partner to give them insight into business relationships by exposing risks of maintaining a business relationship with that party."
A leader in business insights, Altares collects, structures, analyses and enhances B2B data to make them "smart" and powerful to facilitate decision-making by its customers. The group offers its expertise across the entire data value chain in financial risk, compliance, sales and marketing and master data management. Altares has an exclusive partnership in France, Benelux and North Africa with Dun & Bradstreet, the world's leading global provider of business decisioning data and analytics for almost 200 years. This makes Altares the partner of choice for executives in all sectors offering them unprecedented access to database of over 420 million companies in more than 220 countries.