New tool makes customer acceptance easy and fast
Rotterdam, June 13, 2013 - Dun & Bradstreet, D&B (NYSE:DNB), today announces a new online tool that greatly simplifies and accelerates the underwriting process for new clients. D&B Onboard™ provides all the information needed to verify new customers within a single environment where multiple data sources can be accessed. The new tool ensures that companies continue to comply with the stricter legislation and regulations in the field of customer acceptance, while at the same time being able to accept new customers and initiate transactions more quickly.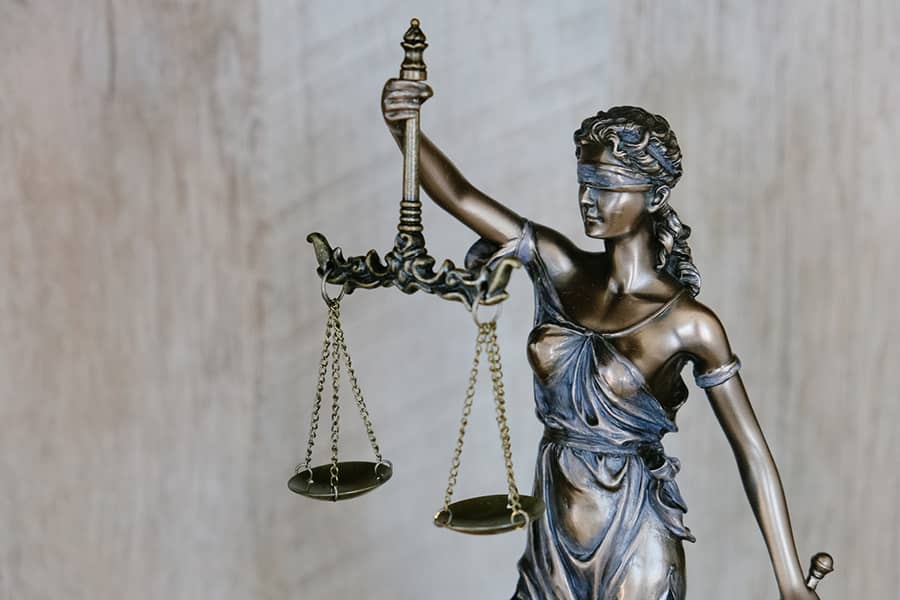 Acceptance process is expensive and complex
To combat terrorism, fraud and money laundering, the laws and regulations governing the customer acceptance process have been tightened considerably in recent years. As a result, the process has become complex, time-consuming and costly. However, the potential risks and consequences of an incorrect assessment are high. If companies engage with rogue organizations, serious reputational and financial damage can occur.
D&B Onboard
D&B Onboard helps to simplify and speed up the customer acceptance process. It ensures that companies can do business faster because all the necessary information can be consulted in one place. For example, customers get insight into financial data, operational matters, ownership structures, etc. at a glance and in one place. This new tool supports existing Customer Due Diligence procedures that ensure data is consistent and reporting requirements are met.
D&B Onboard enables companies to comply with legislation by providing additional data, insight and a unique and durable identification number (the DUNS number), so that new customers can be easily verified and verified. D&B's database has extensive global coverage. Onboard customers are thus assured that the verification process is done accurately.
Corinne Saunders, Director of Dun & Bradstreet Europe & Worldwide Network, says: "The new D&B Onboard tool helps organizations navigate the ever-changing regulatory environment, minimize reputational risk and increase efficiency, enabling them to initiate transactions with their new customers faster than before. Our unique D&B DUNS number is a fixed identifier that allows customers to efficiently and effectively fulfill their Customer Due Diligence obligations."
Increased risk
For D&B Onboard, D&B is partnering with RDC, a company that provides comprehensive risk and compliance services. The partnership gives D&B access to RDC's 17 million company records, which are updated daily. This is data on high-risk companies and individuals, such as known suspected money launderers, organized crime and terrorist organizations. RDC consolidates hundreds of regulatory, disciplinary and government lists worldwide. This means that D&B Onboard offers the best global screening.
Tom Obermaier, CEO of RDC added, "The combination of D&B's extensive corporate data and our screening of global political figures, emerging markets and corruption, fraud and crime protection, means that our clients are better able to make efficient business decisions about their customers and are thus better protected against business risks."
D&B offers access to 225 million company records worldwide, D&B Onboard thus provides all the global data and information needed to perform efficient checks and accept customers faster within a single tool. D&B Onboard is currently available in Belgium, the Netherlands, Ireland and the United Kingdom.