Hospitality industry biggest loser 2011
The number of companies that went bankrupt in the Netherlands is rising again compared to last year. This was already visible in the previous quarter; in the fourth quarter, the upward trend continues definitively. The total number of bankruptcies in 2011 amounts to 6,866, a difference of -2% compared to 2010. This is evident from research into bankruptcies in the Dutch business sector by Dun & Bradstreet.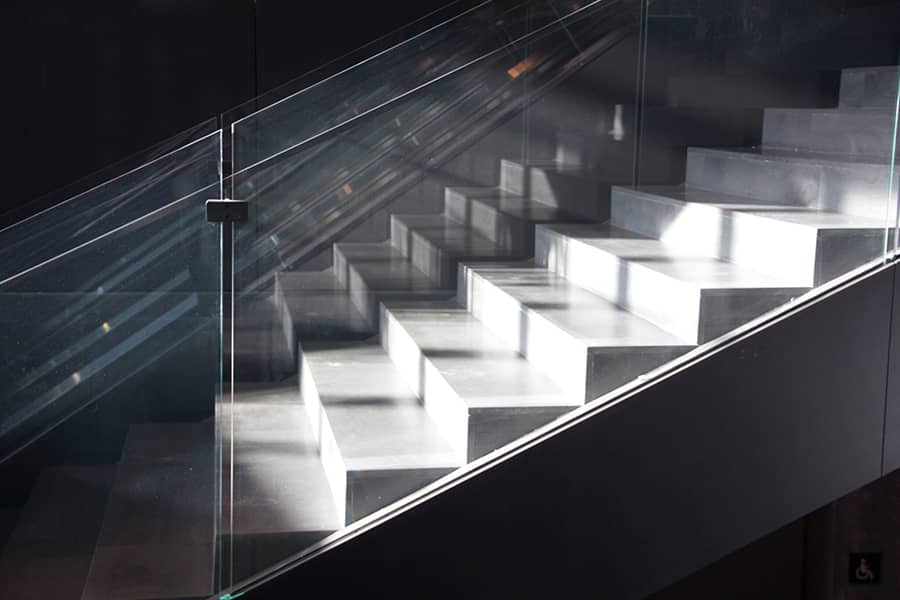 At the beginning of 2011 things were still looking positive; the number of bankruptcies fell by 8 percent in the first quarter and by 7 percent in the second quarter. Jan Willem de Vries, managing director of Dun & Bradstreet: "In the third quarter, the number of bankruptcies rose by 3 percent. Now we see that in the fourth quarter the increase continues with 7 percent. Given the economic turmoil and declining confidence in the economy, this is no surprise.' Of all sectors, the hotel and catering industry was hit hardest last year; 22 percent more businesses went bankrupt compared to the year before. De Vries: 'Relatively many new companies are starting up in the hotel and catering industry, but they are also sensitive to the crisis. Spending on catering is quickly cut back when times get tough. In the first quarter of 2012 we will see whether the sector will recover somewhat due to a good December month. The transport sector did relatively well, with 11 percent fewer bankruptcies compared to 2010.
Many companies bankrupt in North Brabant
North Brabant (+7 percent) showed the largest increase in the number of bankruptcies compared to last year, mainly due to a very bad fourth quarter (+35 percent). There were also more bankruptcies in 2011 than in 2010 in Flevoland (+4 percent) and North Holland (+3 percent). The province of Groningen recorded the largest decrease (-13 percent). De Vries: 'There were large differences in the number of bankruptcies per province in the individual quarters. Looking back at the whole of 2011, the percentages are somewhat closer together'. The province of Overijssel showed the largest decrease in Q4 relative to the same quarter in 2010; 17 percent fewer companies went bankrupt there.
Overview of development by province in 2011, compared to 2010
1. North Brabant (+7 percent)
2. Flevoland (+4 percent)
3. North Holland (+3 percent)
4. Limburg (0 percent)
5. Friesland (-1 percent)
6. Zeeland (-1 percent
7. South Holland (-2 percent)
8. Utrecht (-5 percent)
9. Drenthe (-6 percent)
10. Overijssel (-8 percent)
11. Gelderland (-12 percent)
12. Groningen (-13 percent)