Third puts paying bills above relationship with customer
Rotterdam, 26 oktober 2021 – Payment delays are a reason for thirty percent of Dutch companies to immediately terminate their collaboration with a business customer. This is evident from research by business data specialist Altares Dun & Bradstreet, conducted among 350 end decision makers in the Dutch business community. As many as a third (32%) of the end decision makers do not even give business customers with whom they have a good relationship extra leeway in case of payment delays.
As long as the customer pays
29 percent of the end decision makers go even further: they think it is acceptable to have a bad relationship with the customer, as long as he or she pays properly. Men seem to consider the relationship less important than women. Among men, 35 percent think a bad relationship is fine as long as they get paid, while only 21 percent of women are okay with it.
Despite the strict attitude towards getting bills paid, three in five (59%) end-users give their employees the freedom to make their own arrangements in case of late payment. If invoices end up not being paid and the finance department has to go after them, nearly sixty percent (59%) think there should be a mark-up on an invoice.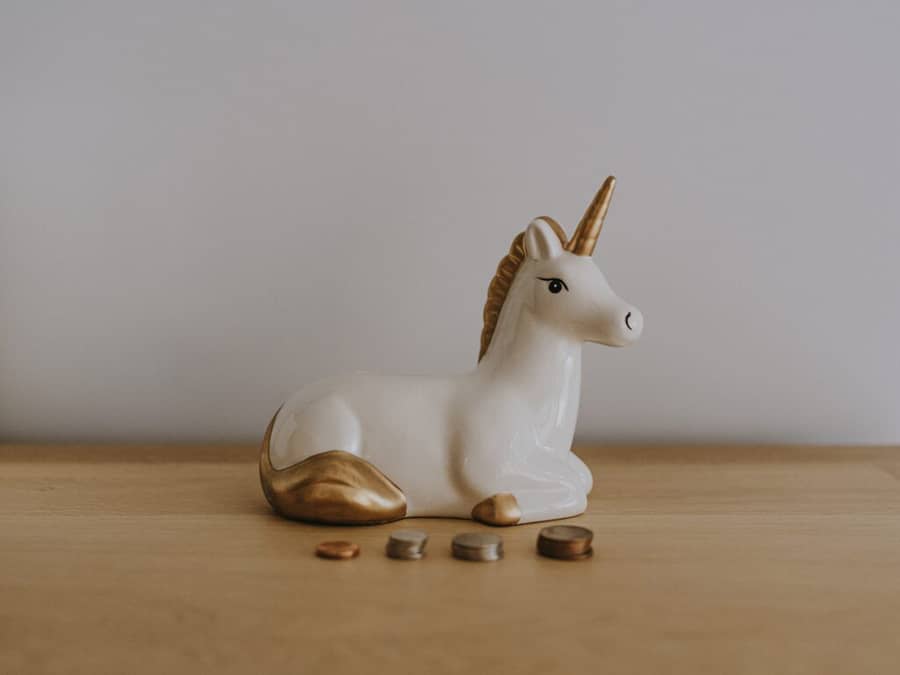 Company check
Unexpected payment delays can be prevented by conducting a business check. A whopping 73 percent of decision makers believe it is important to continue to screen for risks such as late payments and bankruptcies after a new customer is onboarded. And only eighteen percent of companies will not conduct a business check once a customer has gained trust.
David Verheecke, Managing Director Benelux at Altares Dun & Bradstreet: "A business relationship can be as good as it is; if it's not paid for, it stops in the long run. Mounting payment arrears can cause major problems, not only for liquidity but also for the trust one has in a business partner. Companies are therefore wise to keep screening their business partners' financial situation at all times. Not only to prevent future payment problems, but also to be able to start the conversation in time and thus keep the relationship intact."