The number of bankruptcies within the transport sector is rising rapidly. In the first three quarters of 2012, 67 percent more transport companies went bankrupt than in the same period last year. Proportionally, the increase was largest within the shipping industry.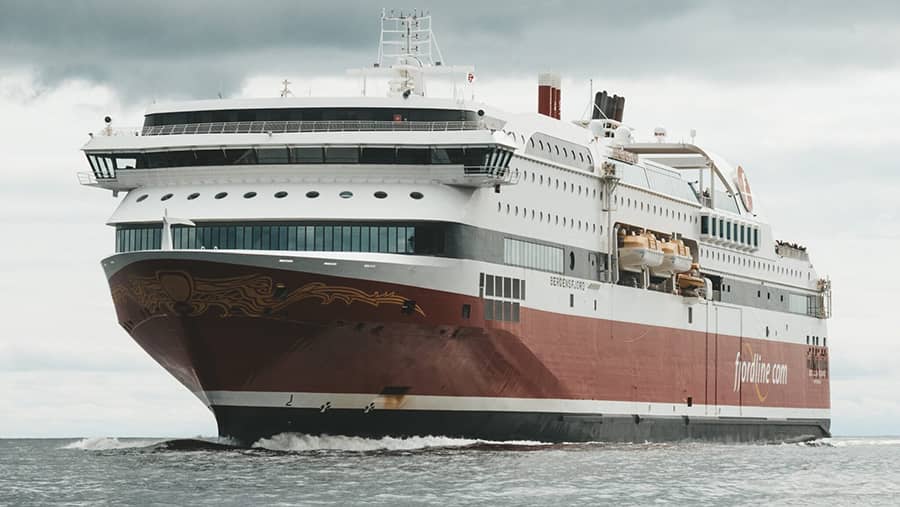 In the first three quarters of 2012, 321 bankruptcies were declared in the transport sector. This is an increase by 67 percent relative to 2011. Proportionally, the increase was largest in shipping, followed by the postal and courier sector. Quarter three was the worst quarter for the sector compared to the same quarter in 2011. Jan Willem de Vries, Managing Director of Dun & Bradstreet: 'Due to the further decrease in the number of orders and the expected increase in fuel duty, we expect the last months of 2012 and the first half of 2013 to be tough for the transport sector as well.'
Downward spiral
Dun & Bradstreet also examined the payment behavior of Dutch transport companies. De Vries: 'Transport companies have always been punctual payers, and nowadays they still are. Dun & Bradstreet advises entrepreneurs to always pay invoices on time. By paying bills on time, you also help suppliers and their creditors to keep their heads above water. When you don't do this, it can cause cash flow problems. And eventually these companies end up in a downward spiral,' says De Vries.