Imagine: You are about to pick up on a lead and call the person or company in question, only to discover that the customer information is incorrect. Sound familiar? Then you and your colleagues are having data management problems. That usually only becomes apparent at the most crucial moments. A data problem moves across different departments. The finance department, for example: an incorrect invoicing address will mean that the customer never pays their invoices, since they never received them in the first place. Or the marketing department, trying to launch a personalized campaign, but unable to find a salutation or full first name in the data for each and every contact person.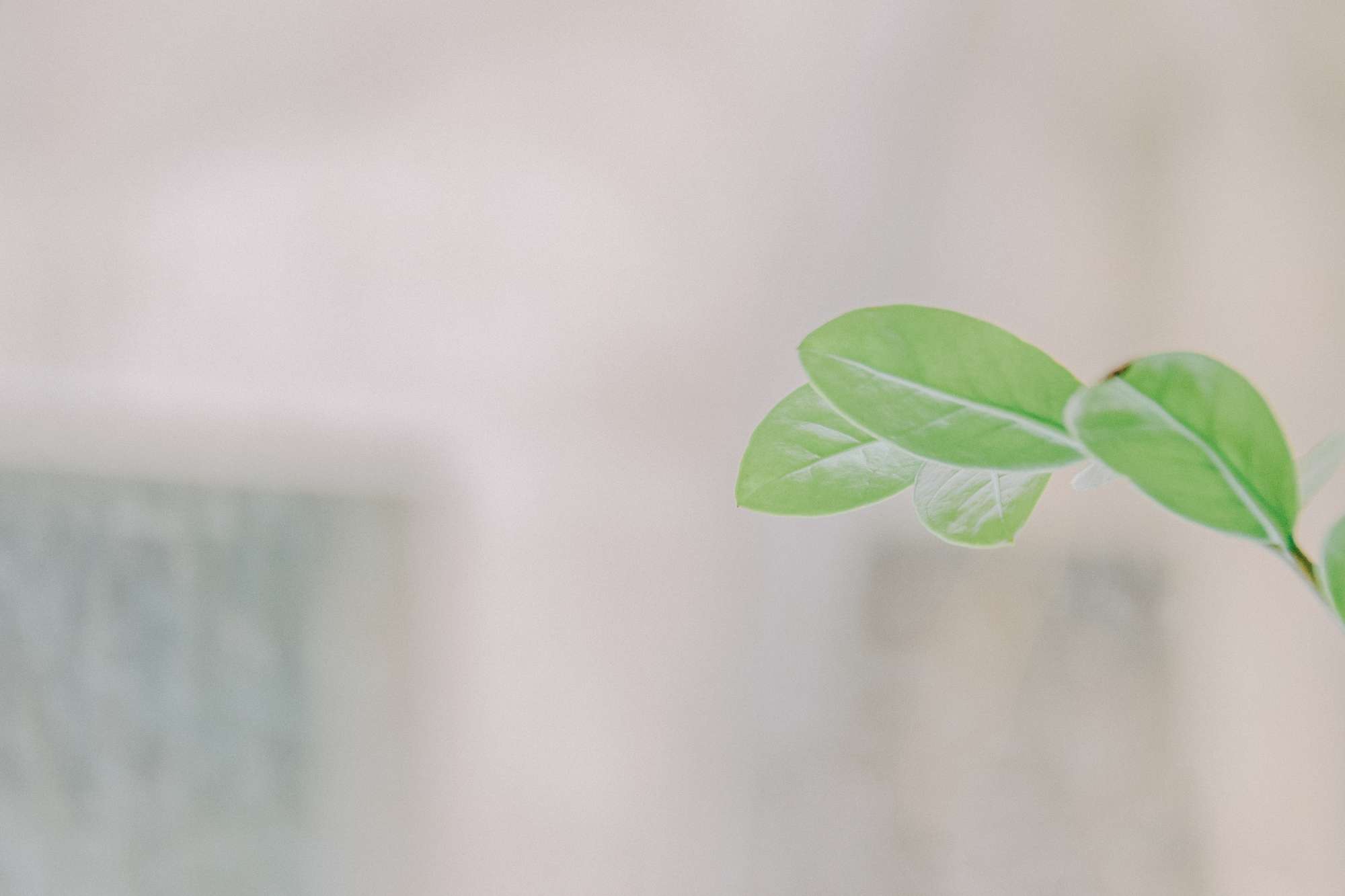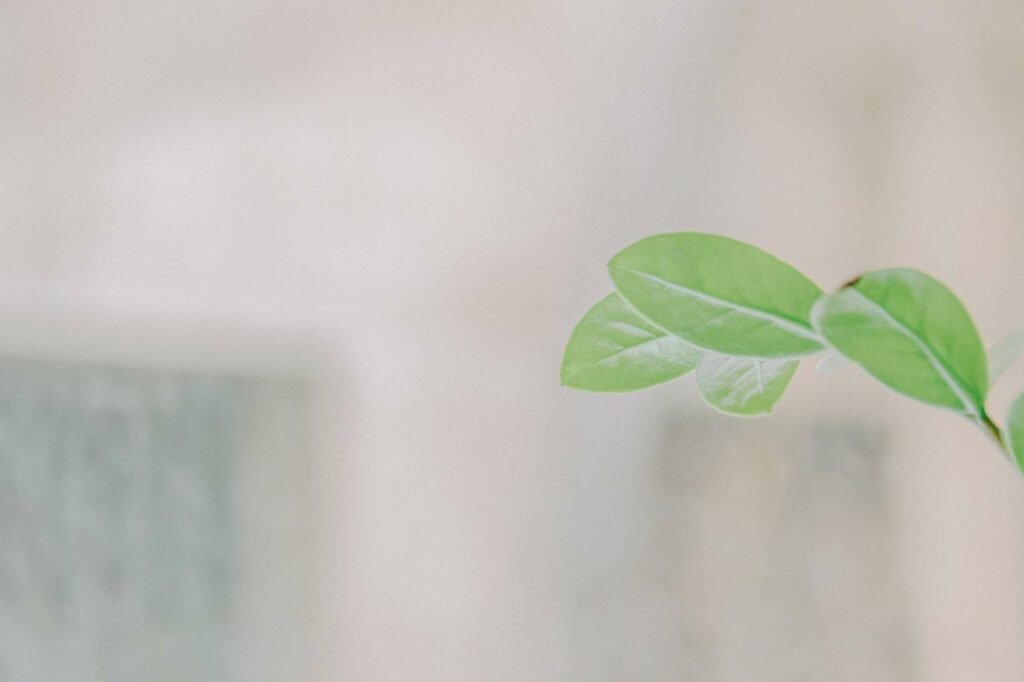 Dirty data results in many challenges. It is something that almost everyone in the business encounters eventually. At the same time, many professionals are not aware that their co-workers are facing similar challenges, even though they could have solved these challenges much faster together. How? It is not enough to come up a solution or software package for your own department. It takes a solution that will ensure that your data is always consistent and up-to-date – and data that moves through your whole organization, ensuring that everyone is accessing the same information, despite working in different systems.
Get to the heart of the problem and look for buddies who are willing to do the data detox with you. A data detox ensures that your business information systems will be back in shape in no time. The following 3 tips will help you break free of your own data silo and get data moving again:
1. Make sure you map out the pains & gains
Besides the benefits of an optimized CRM and/or ERP system, it is important to set out the solutions it provides for the entire organization in a strong, company-wide business case. As with most team sports, good tactics are key. For example, a sales manager may be happy with extensive reporting through optimization of the CRM system, but the other team members will not be pleased if this means that they suddenly have to enter data into an additional 10 fields. Avoid frustration and talk to each other about what is helpful in your process – and especially where it will be possible to save money in the long term. This will help you to create a good business case and ensure high-quality data.
2. Achieving a leaner onboarding process: the more data you have, the dirtier it gets
Each additional step in your onboarding process ensures that your information system will pick up kilobytes of dirty data in no time. As the weight management experts say: every bite counts. Think about how you can make your onboarding process leaner: optimize the process and make it as efficient as possible. You'll save time, and data management will become much easier for everyone.
3. Stay motivated
Once you have identified the key items that need to be addressed, it is important to realize that change does always not happen easily; there will be resistance in the organization. Be aware of the obstacles that you and your team need to overcome and look forward to the improvements that good data management will bring.
It is possible that the change will require redundant work for a short period of time to migrate from the current system to a new system. It will take some getting used to, but don't give up. Work with the department to devise a step-by-step plan for the transition period.
Good data management is not implemented overnight. Rearranging data processes and data policies takes time and effort, but ultimately brings profit and new opportunities for the entire organization. At the end of the day, your data will be healthy again and can move effortlessly throughout the organization.
It's like sports: sometimes you need a coach to help you move forward and achieve your goals. Download our whitepaper "Data Detox: Lose your excess data weight & get your information strategy in shape" and get started on your data detox right away.