Brussels, 15 July 2020 - Altares Dun & Bradstreet, the business data specialist, has won a tender with the European Commission. The parties have entered into a master agreement that will make Altares Dun & Bradstreet's products and services available to the agencies covered by the Commission. The agreement is valid for a period of four years and will enable the European Commission and its subordinate bodies to make secure analyses and take information-driven decisions using the Altares Dun & Bradstreet database with data on more than 370 million companies.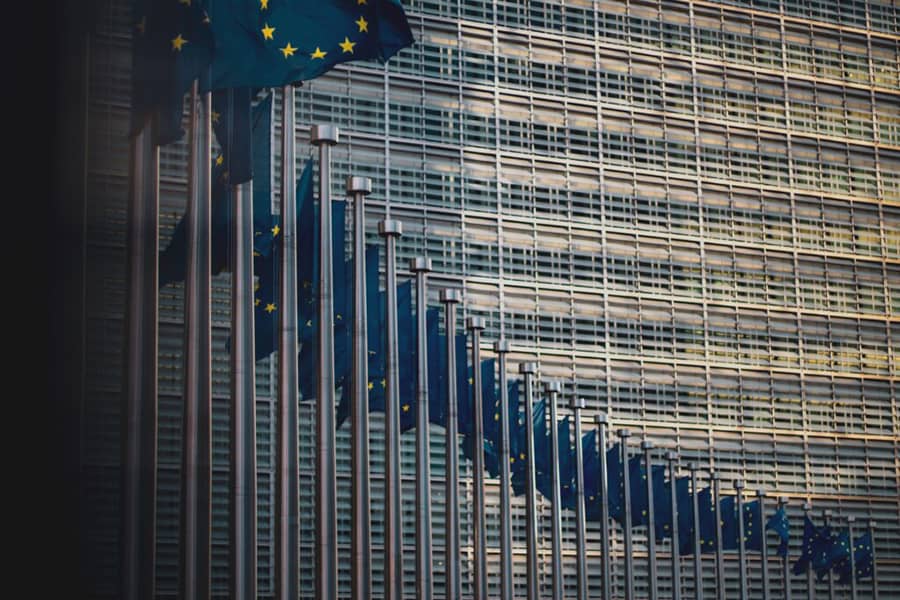 Bodies that subscribe to Altares Dun & Bradstreet's services and products can pursue a more targeted, secure and stable policy. It enables them to deal more efficiently with European, and therefore public, money. The extensive database gives them the opportunity to make a comprehensive analysis of organizations and suppliers. Moreover, it allows agencies to make accurate forecasts of various sectors or even (macro) economic trends, such as the impact of the Corona virus.
Data deployable for various tasks
The Altares Dun & Bradstreet data can be used for various tasks of the European Commission and its agencies. Among other things, for supporting policy, for example on small and medium-sized enterprises, whether or not spread over specific sectors. As well as when entering into contracts with parties from countries within and outside Europe. But also when screening parties applying for subsidies or funding from the European Commission, for example to see if they meet the requirements set or to verify that they are not involved in financing terrorism or any form of fraud.
Ziv Baida, Business Development Director at Altares Dun & Bradstreet: "I am delighted and proud that Altares Dun & Bradstreet won this tender and we can contribute to the policy and stability of the European Union with our data systems. This is a confirmation of the course we set some time ago, in which we offer our partners advanced and innovative data solutions. By doing so, we enable them to make substantiated and accurate forecasts and decisions based on business-critical information."