Rotterdam, May 22, 2013 - Dun & Bradstreet, D&B (NYSE: DNB), a global leader in delivering business intelligence and insight, announced that D&B360 is now available for Oracle CRM On Demand, Oracle's Siebel CRM, Microsoft Dynamics CRM and SAP CRM. Customers using these CRM platforms will now have direct access to D&B data from more than 225 million companies worldwide and 100 million contacts within these applications.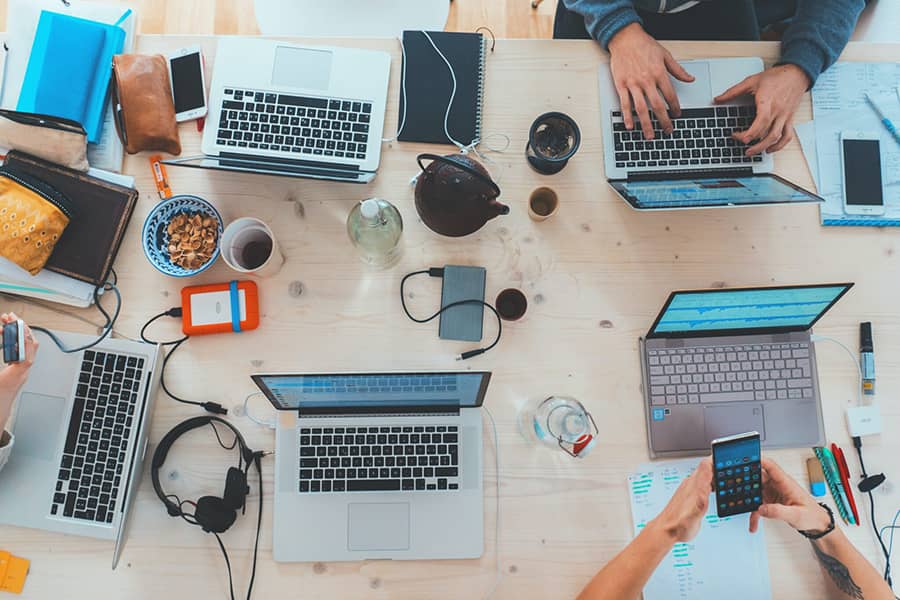 Many organizations have CRM systems that underperform and fail to meet their objectives. With D&B360's data management and data enrichment capabilities, sales departments and marketing professionals can improve performance and customer engagement. D&B360 combines D&B's business data and market intelligence with data from popular social media. The result is near real-time insight that improves the effectiveness of sales and marketing teams.
Corinne Saunders, Managing Director of Dun & Bradstreet Europe & Worldwide Network, says: "With D&B360, for the first time we are using our unique D&B DUNS® number to link customer data within CRM systems to external sources. This allows customers to generate their own insights and maximize revenue by focusing on relationships with their most valuable prospects. D&B360 helps make business decisions, increase efficiency and grow through better and more effective sales and marketing. "
Andrea Jagla, senior manager Sales Operations at F5, current user of the application, says: "After we deployed D&B360, we saw a big spike in the use of CRM and in the quality of the data in our systems. Our sales teams are very satisfied with the scope and quality of the information that is now available in our CRM system. They now have easy access to all the insights they need to sell effectively, speed up sales cycles and improve results. "
Customer benefits of D&B360
Getting to know customers better - D&B's extensive business database helps sales and marketing professionals improve their customer segmentation, understand customer "pain points" and develop customized sales strategies.
Improved data quality - Sales activities are provided with automatic data updates and cleansing, which eliminate duplications and redundant data so that data is made complete and accurate.
Acquiring new prospects - Sales professionals can create a list of prospects and identify key decision makers to engage with. This leads to an improvement in the sales pipeline. By using a unique look-a-like feature, sales professionals can select potential prospects that are similar to their best customers.
Sell deeper into organizations - The new application provides a better understanding of business intelligence. It makes it easier to identify key decision makers from other departments to drive organic sales.
Improve the effectiveness of sales - D&B's patented DUNSRight® prevents duplication of information, ensures data quality, fills in missing information and increases data accuracy. This allows sales professionals to focus on selling instead of verifying or searching for the right information.