Rotterdam, September 30, 2011 - The downward trend in the number of bankruptcies in the Netherlands appears to have come to an end. Whereas in the first quarters of 2011 a decrease was still visible compared to last year, this decrease has stagnated in the third quarter.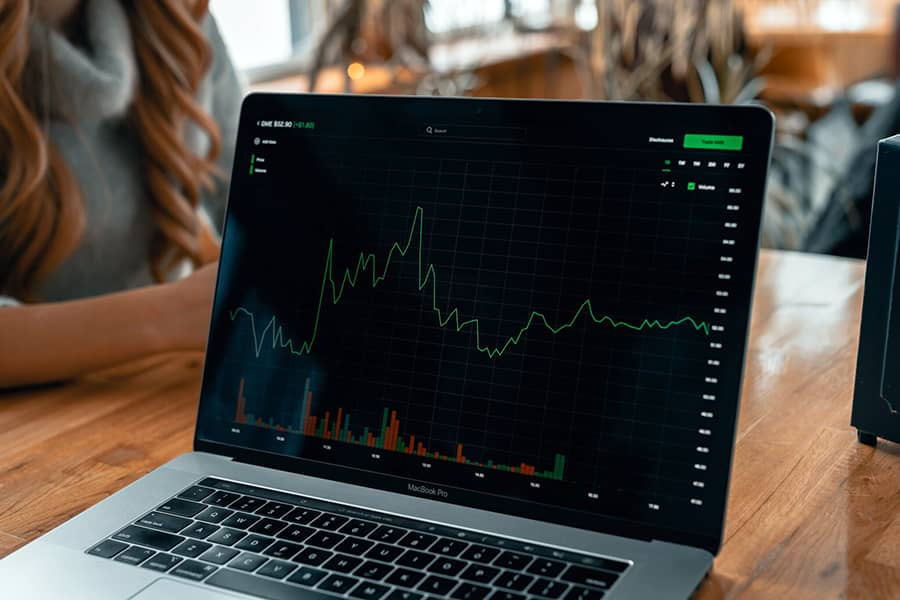 This is according to research on bankruptcies in the Dutch business sector by Dun & Bradstreet. The total number of bankruptcies in the third quarter rises slightly by 1 percent compared to Q3 last year. The total number of companies that went bankrupt in the third quarter will amount to approximately 1,650. Jan Willem de Vries, Managing Director of Dun & Bradstreet: "Although the first half of 2011 showed a clear decrease in the number of bankruptcies, this decrease now appears to be stagnating. This may of course be the result of the double dip. Companies that were just getting back on their feet cannot handle another financial setback.
Bad summer, bad business
The hospitality, construction and business services sectors had a particularly hard time in the summer period. The number of bankruptcies in the business services sector rose by 11 percent, in the construction sector the increase was even 17 percent. With 31 percent more bankruptcies compared to the third quarter of 2010, the sector hotels and restaurants is in the lead. De Vries: 'The bad summer definitely contributed to the fact that many catering businesses had to close their doors. Given the gloomy economic forecasts, this trend is expected to continue in the fourth quarter.
Large differences provinces
The number of bankruptcies varies enormously by province. In Friesland (53 percent) and South Holland (19 percent), the increase in the number of businesses going bankrupt is the largest. In the province of Friesland, this difference is caused by a remarkably low number of bankruptcies in the third quarter of 2010. In Groningen (-45 percent) and Zeeland (-33 percent), on the other hand, a substantial decrease is visible. Below is a brief overview of the development per province in the third quarter, compared with 2010:
1. Friesland (53 percent)
2. South Holland (19 percent)
3. Overijssel (12 percent)
4. Limburg (9 percent)
5. North Holland (3 percent)
6. Gelderland (-6 percent)
7. North Brabant (-7 percent)
8. Utrecht (-9 percent)
9. Flevoland (-14 percent)
10. Drenthe (-18 percent)
11. Zeeland (-33 percent)
12. Groningen (-45 percent)