Rotterdam, 9 March 2018 - The number of Dutch companies registered with the legal form Limited Liability Partnership (LLP) is declining after peaking in 2016. This is evident from Dun & Bradstreet's figures. In 2017, fewer companies with this legal form were registered with the Chamber of Commerce and the decline appears to be continuing in 2018.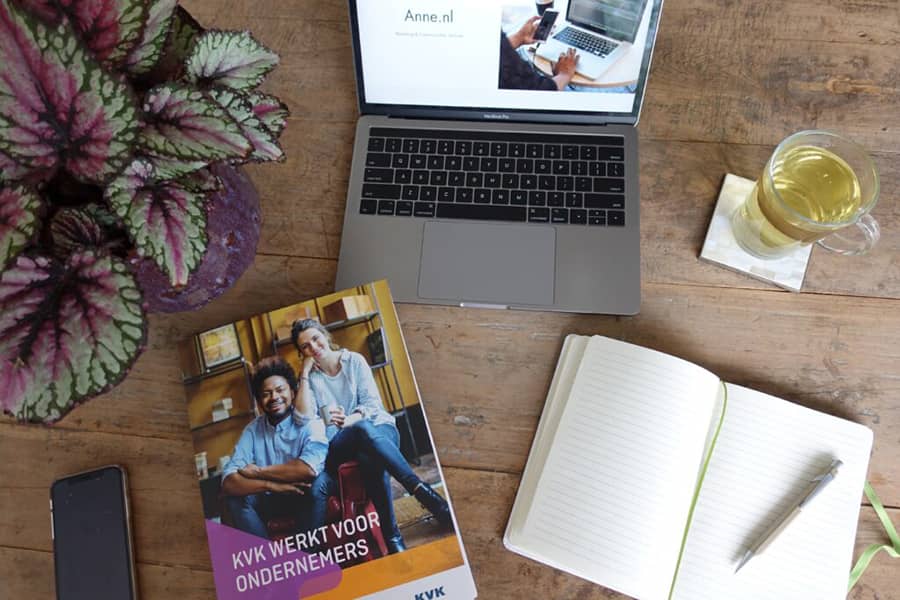 LLP as a legal form
LLP is a legal form similar to the partnership. The legal form was introduced in the United Kingdom in 2000. Its characteristics are: shielded assets, limited liability, legal personality and tax transparency. Because the owner is not jointly and severally liable, the legal form is attractive to liberal professions. For some time now the legal form has been used by lawyers, consultants and dentists are now also increasingly registering as LLPs.
Number of subscriptions
Dutch LLPs are based in the Netherlands and have a CoC registration, but have registered in the United Kingdom. Since 1999, 665 such LLPs have registered in the Netherlands, of which 427 are currently still legally active.
Adriaan Kom, Head of Strategic Alliances at Dun & Bradstreet: "The spike in 2010 and 2016 are possibly due to changes in the law. For example, the change requiring liberal professions to register. In 2017, the legal form was less popular and it is expected that fewer LLPs will also enter the Dutch market in 2018."