'There's no such thing as bad publicity' P.T. Barnum once said. However, in practice, this doesn't hold true for businesses. A poor reputation not only attracts the attention of regulators, but consumers are also becoming increasingly aware of a company's reputation. Reputation damage often does more harm than good. So, how do you ensure that your company doesn't become a headline?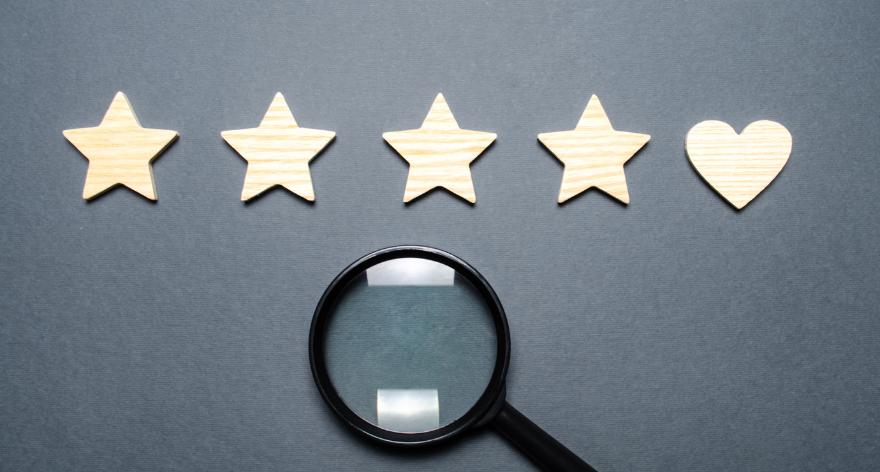 Thanks to the advent of social media and 24/7 news coverage, companies are increasingly under a magnifying glass. As soon as a major company makes a misstep, it's likely to make the news. Think of Volkswagen's emissions scandal, Wells Fargo paying millions to the U.S. government over unauthorized accounts, and the list goes on. Unfortunately, you can't always prevent a company from making a mistake, but errors don't always have to result in reputation damage.
Start at the source
Take a close look at your company. How is the company doing? Are you in compliance with local and international regulations (such as AML, local anti-money laundering laws)? Reputation damage often begins from within the organization. Not only laws but also codes of conduct are essential for preventing reputation damage. It's important to maintain a good overview of these. While codes of conduct often fall under HR and are relatively easy to establish, laws and regulations can unintentionally span multiple departments. Additionally, laws are often not written in simple language.
Ideally, the responsibility for legal and regulatory compliance lies with a compliance or legal department, but in practice, every department shares some responsibility. Think about how marketing handles personal data, how sales deals with quotes, and so on. This can make it difficult for the legal/compliance department to monitor compliance effectively. Centralizing all data in one place and regularly cleaning and checking it for accuracy can be of great help.
See: Clean and accurate data 24/7 with dataxess
Reputations of customers and suppliers
Businesses often rely on other companies, such as suppliers or major clients. When you collaborate closely with these companies, it's a good idea to screen them (customer due diligence). This way, you can check whether these companies are sanctioned or if there are any other peculiarities. Do this not only with new suppliers/clients but also with companies you're already working with. Afterward, you can decide to what extent the screening results might impact your reputation.
A human is (not) a business
When you collaborate with businesses, you are working with people. It's not only a company that can jeopardize your reputation; an individual can also cause a company's reputation to take a hit. People who have an influence on your reputation include the ultimate beneficial owner (UBO) or a PEP. PEP stands for Politically Exposed Personthese are individuals who hold a prominent public position. PEPs generally pose a higher risk when it comes to involvement in bribery and corruption due to their roles. This can include members of a political party's leadership, as well as military commanders. Therefore, it's wise to have a screeningtool that not only screens a company, but also screens UBOs and PEPs.
Oops, sorry
If, despite your best intentions, something goes wrong, it's especially important to be open, transparent, and approachable. Be proactive when it comes to communicating about the issue, so you can maintain control of the narrative and show that you are taking the problem seriously. Resolve the issue as quickly as possible and clearly state what you will do in the future to prevent a recurrence. This way, you can slowly rebuild trust and minimize the risk of reputation damage.
To prevent and manage reputation damage, internal compliance with laws and codes of conduct is crucial. Since the responsibility for complying with laws often unintentionally spreads throughout the company, central data storage and regular checks are important. Additionally, screening both new and existing customers, suppliers, UBOs, and PEPs, an external tool can take over this process entirely. Still made a mistake? Be open, transparent, and proactive in communication to restore trust. In summary, maintaining a good reputation requires ongoing care and attention.