Supplier onboarding, also known as the Know-Your-Supplier process or vendor compliance process, is often seen as a complicated and time-consuming process. During onboarding, you seek answers to questions such as "is my supplier a legitimate legal entity?" and "is the supplier in fact financially sound?"
The answers to these questions are important for a healthy supply chain and for properly assessing the risks of a new supplier. However, finding all the necessary information for the supplier onboarding process can feel like an endless task. Not only is there a wild jungle of data, but you also have to be careful that the business information you're working with is up-to-date and accurate. In this blog, we'll explain how you can make the onboarding process more efficient.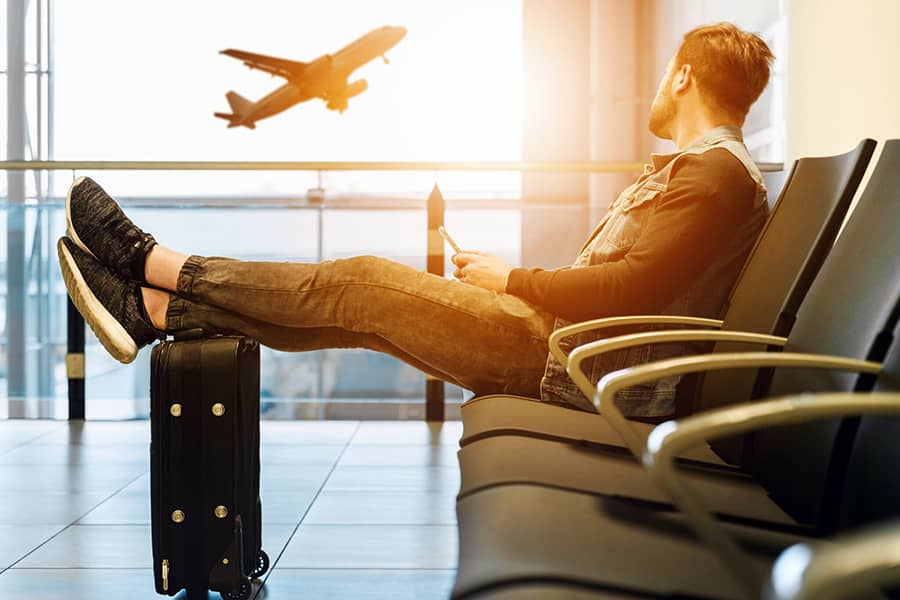 The supplier onboarding process is quite something. Before you start doing business with a supplier, you want to know as much as possible about the organization. You need to have a healthy supply chain in place, one you can always count on. You don't want poorly performing suppliers in your supplier portfolio. After all, such a vendor can have a negative impact on your organization. A shortage of raw materials could mean that the end product cannot be produced in time to meet your customers' demands. You may have to cancel customer orders, and worse, your customers may choose a party that can deliver more promptly.
The risks of doing unrestrained business
Loss of sales is not the only danger. You also want to be sure that you are not doing business with a supplier who is, for example, linked to illegal trade, money laundering, child labor or slavery. Doing business with such a party is obviously ethically irresponsible, but can also cause you enormous damage to your image.
To limit financial damage, prevent reputational damage and do business ethically, you have to go beyond compliance. This means that screening the supplier, in particular, is an important step in the onboarding process.
Faster and more efficient supplier onboarding with verified external data
In our guide "Compliance guide: Successful supplier onboarding" we present a step-by-step plan to organize your supplier screening and onboarding process as efficiently as possible. In addition, we explain how you can use automation and external data to tackle compliance challenges in onboarding.
To give a hint of what we talk about in our guide: A reliable answer to financial and ethical questions can be found in verified external compliance data. By using an external data source, you can obtain a major part of the required information. You save a lot of time compared to manually searching through all kinds of different data sources.
In addition, this data helps you to make decisions that are crucial to the responsibility of any compliance professional: to protect the reputation and integrity of your organization.
Altares Dun & Bradstreet: your data partner
Altares Dun & Bradstreet helps organizations create a corporate culture that prioritizes data as a strategic weapon. Our Dun & Bradstreet data cloudis an inexhaustible source of information, with insights that 90% of all fortune 500 companies access daily. Do you need help setting up a master data management strategy? Get in touch with us.