On 22 September 2022, the annual Credit Summer Event will take place again at the Landgoed Veghel. After a digital edition, this year's event will be a physical one with panels, keynote speakers, a networking reception and a barbecue afterwards. Here, 150 professionals in the credit management world will be addressing the question: How can I, in my role as a credit manager, contribute to the pursuit of sustainable business operations?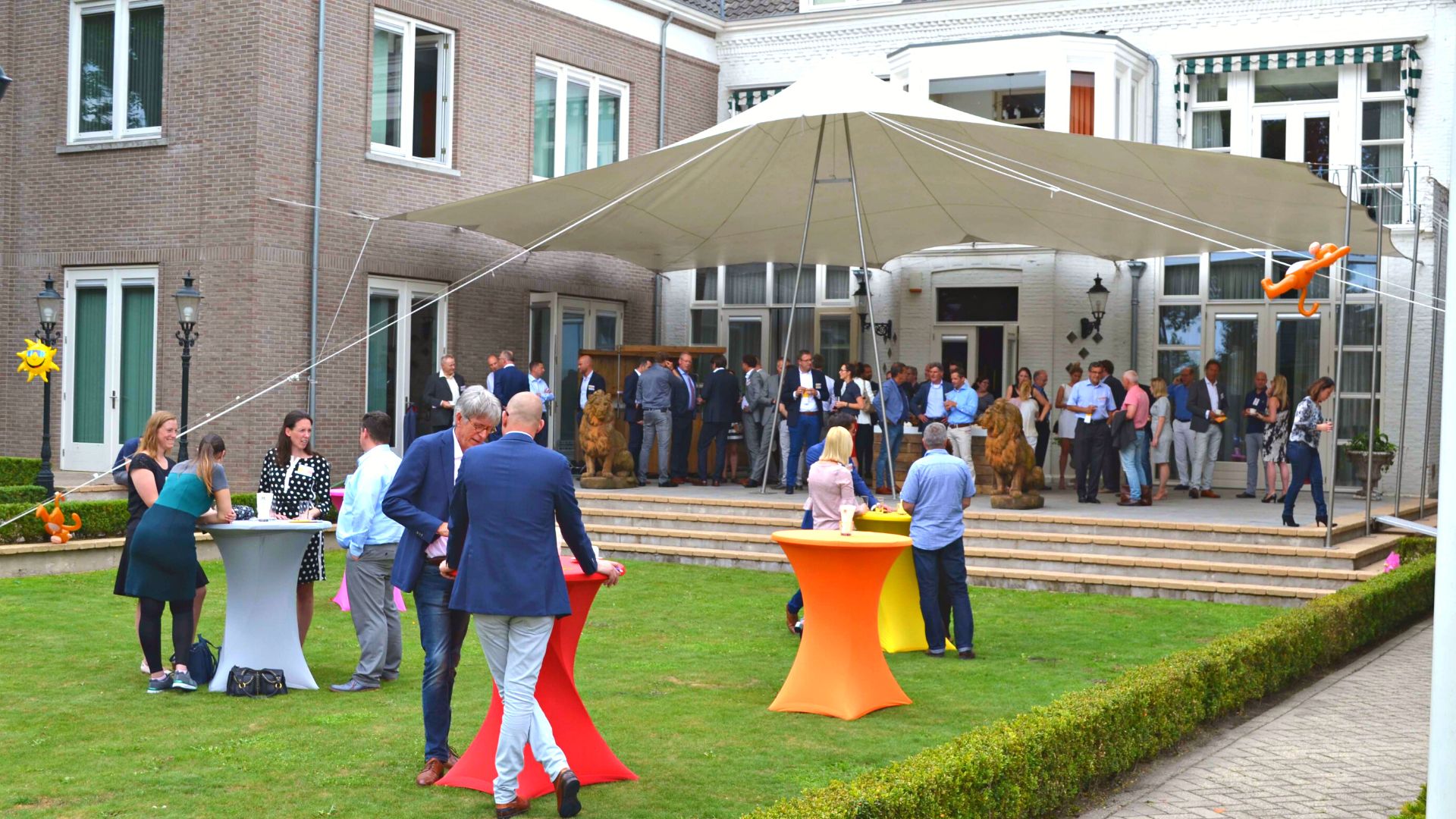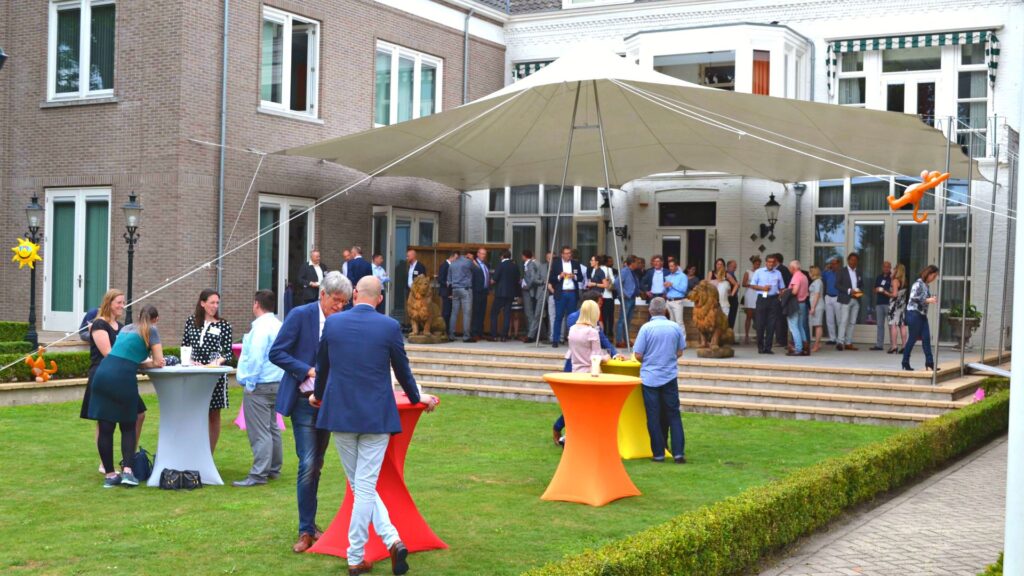 Gedurende de dag zullen er panels zijn waarin niet-commerciële experts binnen specifieke onderwerpen interactieve gesprekken met elkaar en het publiek zullen voeren over onderwerpen zoals ESG en duurzaamheid. Jeroen Smit zal als moderator alles in goede banen leiden. Tijdens de panels is er ruimte voor vragen en eigen inbreng. Na afloop is er steeds kort de tijd om even na te praten met de sprekers van het panel. Zo is er ook een panel van credit managers (met onder andere de credit manager van AB InBev) om kennis uit te wisselen. De middag bestaat uit een mix van panels, keynotes en motivational speakers, afsluitend is er een netwerkbarbecue.
Reserveer hier je gratis kaarten
Sustainable Credit Management
Dit jaar staat in het teken van sustainable credit management. Duurzaamheid is belangrijker dan ooit, en in de financiële wereld wordt nu ook ESG (Environmental, Social, Governance) steeds vaker genoemd als graadmeter voor duurzaamheid. Duurzaamheid is tegenwoordig niet alleen gefocust op het milieu, maar ook op sociaal en bestuursniveau wordt er gekeken naar duurzaamheid. Zo zal er gedurende de dag gepraat worden over zogeheten ESG-scores, en hoe deze tot stand komen, maar ook over hoe men een duurzame klantrelatie onderhoudt. Ook vind er een gesprek plaats over Ethisch design thinking. Sustainability moet ook ethisch verantwoord blijven.
Partners
Het evenement wordt georganiseerd door verschillende partners, die elk hun eigen expertise meenemen naar het Credit Summer Event. Zo is er de VVCM (Vereniging Voor Credit Managers) die al eerder met het Credit Manager blad spraken over ESG en credit management. Dit blad verschijnt vier keer per jaar en is exclusief voor leden van de VVCM. Altares Dun & Bradstreet is vanuit credit risk en automation bij dit evenement betrokken. Door diensten die we aanbieden zijn er verschillende experts aanwezig tijdens het Credit Summer Event die mee kunnen kijken en adviezen kunnen geven omtrent credit risk uitdagingen. Een van de andere partners is Bierens Lawyers. Zij zijn expert op vorderingen en andere zaken aangaande incasso's. Zo zal een van hun experts spreken over het vraagstuk: Is het ethisch om een bedrijf failliet te laten verklaren? De laatste partner die onderdeel uitmaakt van het evenement is TriFinance. Zij beschikken over een ruime kennis omtrent financiële dienstverlening en weten de juiste mensen op te leiden en uit te zetten voor financiële business uitdagingen door middel van consultancy, maar ook werving en selectie. Een zeer waardevolle toevoeging gezien de tendens van de huidige arbeidsmarkt.
Het Credit Summer Event is gratis te bezoeken en vindt plaats op 22 september vanaf 13:00 op Landgoed Veghel. Er zijn maar een beperkt aantal plaatsen. Meer informatie en kaarten zijn here verkrijgbaar. Voorafgaand is er een speeddate lunch.