A company is not a bank, but somehow it is. Especially larger companies that deliver to other companies (B2B) are by default faced with the dilemma of whether or not to deliver in advance. Because while forward delivery is customer-friendly, it also comes with risks. You have to dare to assume that the customer you are delivering to is able and willing to pay for his or her goods. Nobody is waiting for lengthy procedures and collection agencies. But even worse is a company that can no longer pay at all. Does a company go bankrupt? Then you can often wait a long time for your money. How do you navigate the world of credit?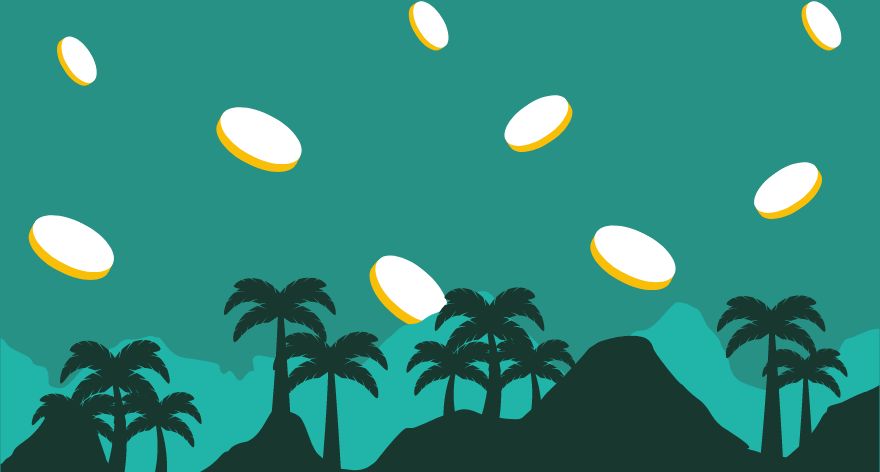 BKR-register
Business creditworthiness is a jungle for larger companies. On top of that, there are strict rules for consumers when it comes to loans and credit. A person taking out a loan for a new television is immediately entered in the BKR register. Ideal for a bank looking to grant a mortgage. All he has to do is check the register and he immediately knows whether someone is creditworthy or not.
Less known, but very useful, is that the BKR also registers credits of companies whose owners are directly liable for debts. Basically all self-employed people and general partnerships. But where the amounts are really high, mainly still with B.V.'s and N.V.'s there is nothing and delivering tons of stuff ahead is a pure matter of trust.
Insurance
But not to worry. Where the government leaves a huge gap, the average insurer is happy to jump in. Almost all major insurers, plus many banks, offer companies insurance on defaulters. As with most insurances, you have many different packages in this, which allow you to cover your risk to a greater or lesser extent. At the same time, there are a few snags here too.
Interesting read: Credit Risks: To take, avoide or insure?
This is because with these types of larger insurance policies, there is no fixed price. The first thing an insurer will do is go through your customer portfolio. The price you pay will most likely be directly linked to the payment risks you run. If you do business with companies with a poor credit rating, you will obviously pay a lot more. In addition, of course, your own creditworthiness will also be thoroughly scrutinised.
Checking creditworthiness yourself
And yet you can already do a lot yourself to prevent defaulters. And that is with the same data that your bank or insurer uses itself. There are a number of large agencies worldwide that collect data on companies on a large scale, including Altares Dun & Bradstreet. The data we collect comes from public data, such as annual financial reports. But especially from our unique global partner network with 'tradepartners'.
See: Buy a credit report
Tradepartners zijn organisaties wereldwijd die hun factuurstromen met ons delen. Deze factuurstromen analyseert Dun & Bradstreet om vervolgens het betaalgedrag van organisaties in kaart te brengen. In ruil voor het anoniem delen van factuurstromen, krijgen trade partners toegang tot een speciale portal. Hier verkrijgen zij diepere inzichten in het betaalgedrag van hun relaties.