In today's fast-paced and highly competitive business environment, staying ahead of the competition is more important than ever. We live in a 24/7 economy, which means data needs to keep up with this.
Data about your customers, suppliers and prospects, as master data, is crucial to all your business processes. However, data can age quickly. For example, companies may move or be acquired, and people change jobs. Along all sides, errors can also creep into your data, especially from merging data sets and human input errors. Fixing this takes a lot of time, and an awful lot of money. But all these problems, as utopian as it may sound, can be solved by using Data as a Service (DaaS).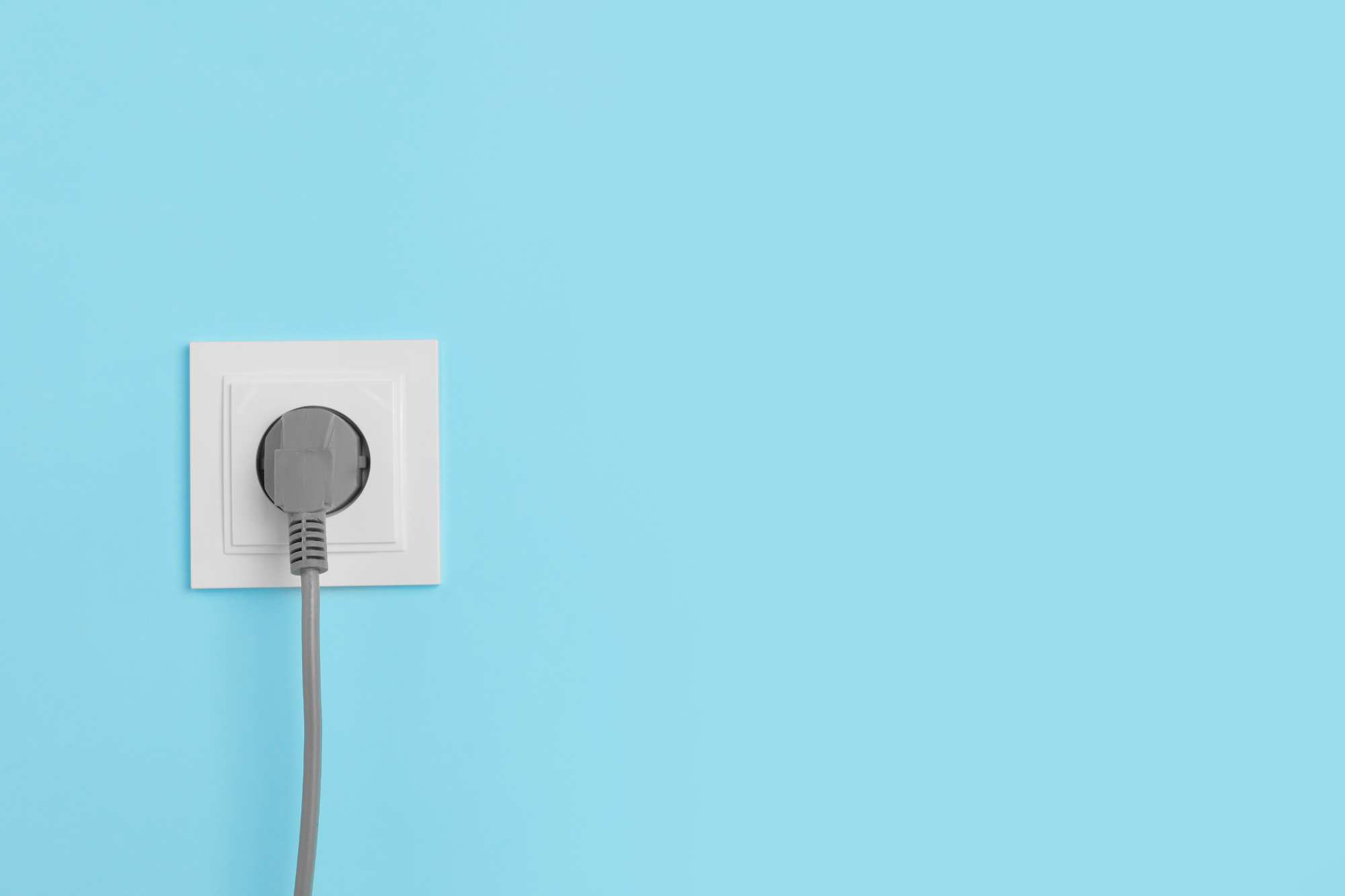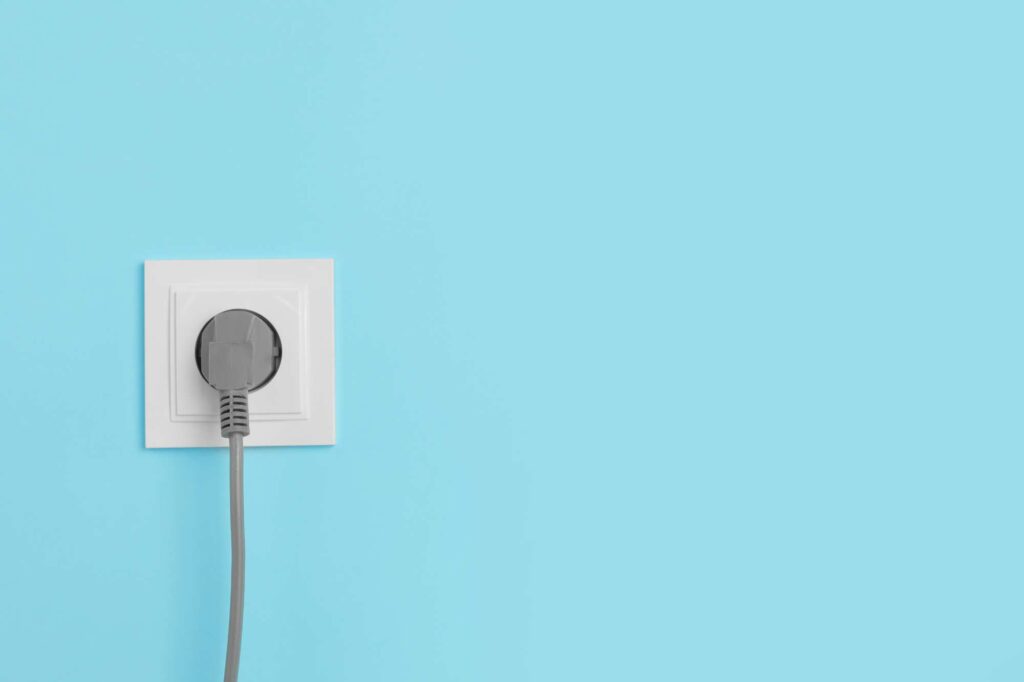 In short
DaaS is a cloud-based service that provides access to real-time data on demand. This data can be used to gain insights, make informed decisions, and drive business growth. With DaaS, you can get the data you need, when you need it, without the hassle of managing your own data infrastructure.
DaaS at Altares Dun & Bradstreet
More than 180 years of experience have made us a good provider of DaaS solutions. We offer a wide international range of data resources, including business information, financial data and market data such as your company's market potential. By accessing these various data sources, your company can gain a more comprehensive view of activities and the market in which you operate, automate data entry, allowing you to stay ahead of the competition.
Naast de concurrentie voorblijven, levert het gebruik van DaaS ook meer tijd op. Zo vertelde bpost dat, door gebruik van onze DaaS-oplossingen, het aantal menselijke interventies bij het screenen van hun (nieuwe) klanten is gereduceerd tot maar 1%. Klanten zoals bpost kunnen zich door deze tijdsbesparingen bezig houden met ingewikkelde cases die persoonlijke aandacht verdienen.
Interesting read: Altares Dun & Bradstreet helps bpost to take care of it.
In addition to the wide range of data sources, we also offer advanced analytics tools and techniques, such as machine learning, artificial intelligence and data visualization. These tools can help companies extract valuable insights from data and make data-based decisions.
Dynamic data
To keep up with the rapid changes in today's economy, it is important that everything in your business is dynamic, including your data.
Another advantage of using DaaS is the speed and flexibility it provides. With traditional data management approaches, it can take a lot of time to set up and configure a data infrastructure. This can be a major barrier to getting the data you need, especially if you need to make decisions quickly. With DaaS, you get near-instant access to data so you can react quickly to changing circumstances. Does a company's UBO change? Or is a company acquired or declared bankrupt? No worries. Thanks to our DaaS solutions, you're always immediately aware of this.
Data as a service also offers scalability, so as your business grows and data needs change, you can easily scale up or down the DaaS solution to meet your own needs. This allows you to avoid the high cost and complexity of managing your own data infrastructure.
Download the whitepaper: 5 practical applications of Data-as-a-Service (NL)
Working in the clouds
Finally, you get a secure and reliable data management solution. With our DaaS offering, data is stored on secure, cloud-based servers and backed up regularly. This can help you avoid the risk of data loss or corruption, which can be a big problem for businesses that rely on data to drive their operations.
Interesting read: Data-as-a-Service: stream real-time company information
In short, DaaS is a powerful tool that can help your business stay ahead of the competition. By providing fast, flexible and scalable data access, advanced analytics capabilities and a secure and reliable data management solution, DaaS can help your company make more informed decisions, identify new opportunities and drive business growth. By using DaaS solutions, you save time, make fewer mistakes and your database is up-to-date 24/7 to keep up with a rapidly changing economy.