ESG is a good driver when it comes to practicing ethical business practices. After a few disasters occurred, it became increasingly important to take global steps in ESG and ethical business practices. But what events contributed to the developments of ESG and what steps have been taken?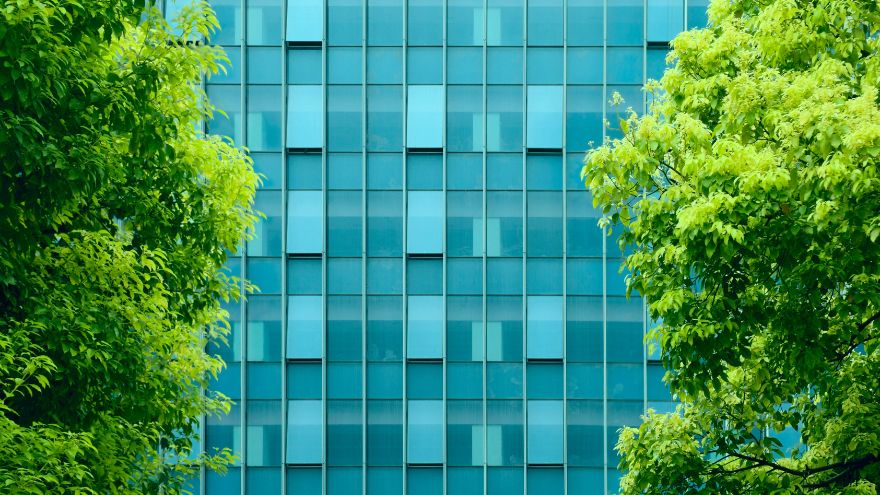 ESG & Businesses
Environment Social Governance, (ESG) ensures that companies must consider social and environmental issues during their daily operations. An organization that actively engages in ESG is also more likely to engage in ethical issues and sustainable development. This can involve many good practices: reducing its own environmental impact, ensuring good working conditions, promoting diversity, greener products and services, stimulating local employment and combating money laundering and corruption.
The concept of ESG has emerged in response to the global environmental problems that have occurred since the 1970s, and has been reinforced after a number of disasters that occurred in recent years: forced labor, dumping of waste into rivers by industrialists, building collapses, chemical accidents, etc.
Alles over ESG weten? Bekijk onze kennispagina voor ESG.
Examples of disasters that show how important ESG is
1976: Chemical accident in Seveso - Italy - toxic substances escaped from a chemical plant, contaminating the surrounding area, hospitalizing children and killing thousands of animals (lack of emergency plan). This accident was so serious that the European Union drew up directives called the 'Seveso Directives' (directives here). In the Netherlands, these directives have been transformed into the Brzo 2015 and in Belgium there are multiple laws .
1986: Chernobyl nuclear accident - Ukraine - explosion caused by an uncontrolled increase in the power of a reactor, resulting in a very large contamination over an area of hundreds of kilometers of the environment with radiation which had major negative consequences in the short and long term, 20,000 deaths (unstable reactor, too slow system for emergency shutdown, insufficient attention to the risk and safety rules).
1999: Shipwreck of the Erika - off the coast of Brittany - France - the oil tanker rented and chartered by Total sank while transporting tens of thousands of tons of fuel oil that flowed into the sea, killing hundreds of thousands of birds, as well as aquatic fauna and flora, over 400 km of coastline (ship in poor condition, not taking into account the bad weather).
2019: Fire at the Lubrizol chemical plant in Rouen - France - the fire started for reasons still unknown, in an unknown place, and affected warehouses and the warehouse, forming a thick black smoke of more than 20 km, with no deaths or injuries (several previous accidents, presence of hazardous products not measured).
ESG, ISO 26000 and Global Compact
ISO 26000 norm
The ISO 26000, published in November 2010, is a standard that establishes guidelines for ESG, which defines how organizations can and should contribute to sustainable development, and take responsibility for the consequences of their decisions and activities. Although 99 countries participated in the development of this standard, some countries did not vote for it (including The United States, India, Luxembourg, Turkey and Cuba).
This responsibility translates into ethical behavior that contributes to sustainable development (a concept of economic growth that takes into account environmental and social constraints), while respecting international laws and standards, stakeholder expectations, human rights, fair practices and respect for consumers. The ISO 26000 is a set of guidelines, not requirements, because of this you cannot obtain a certificate for it and therefore the ISO is based on the voluntary principle.
Global Compact
Initiated by the United Nations in 2000, the Global Compact encourages companies to act in a socially responsible manner, in accordance with United Nations values, human rights, international labor standards, the environment and the fight against corruption. Signing up to the Global Compact is voluntary and commits signatories to annual progress in the Compact's four areas: human rights, international labor standards, the environment and anti-corruption. An annual report (Communication on Progress - COP) must also be submitted. Some well-known Dutch companies that participate in this are KPMG, Randstad and Altares Dun & Bradstreet.
After the Chernobyl disaster, development of global standards on ESG came at a rapid pace. Now that ISO 26000 and the Global Compact have been developed, it is time to define laws for ESG so that companies feel more of a need to actively engage in ESG.